PEACE doesn't have much of a chance at London's docklands this week as Europe's biggest arms fair opens its doors.
The Docklands' Excel centre is expecting a flood of 35,000 people for the biennial DSEI (Defence and Security Equipment International) trade show — and many of them will be there to espouse their moral opposition to the event.
Amnesty International has reportedly been refused admission to the event. A group called Stop The Arms Fair is lobbying online (and on the streets) to condemn the event, and several other protest groups are doing their best to soundly disrupt the weapons exhibition and marketplace.
Amnesty International has accused the arms industry of "outsourcing responsibility" for human rights violations, ensuring good and early that it would get short shrift at the entrance.
More than 100 people have been arrested — for offences including aggravated trespass and highway obstruction — in the run-up to the fair, which opens today (10/09/2019). But the event has grown since its last incarnation, with sturdy support from British cabinet ministers — and a lot of money in the offing.
At the weekend, about 200 protesters demonstrated outside the exhibition centre and blocked a nearby road.
The UK's international trade secretary, Liz Truss, and defence secretary, Ben Wallace, are due to speak at the show. Invitations to delegations representing 68 countries were sent out, and 1,700 arms suppliers and service providers are expected to attend. No fewer than 32 Israeli companies will be among the exhibitors, with other delegations representing Bangladesh, Colombia, Egypt, Pakistan and Uzbekistan. The Guardian recently reported that over the past year, British arms sales have risen to a record £14bn – with 80 percent of exports going to Gulf nations.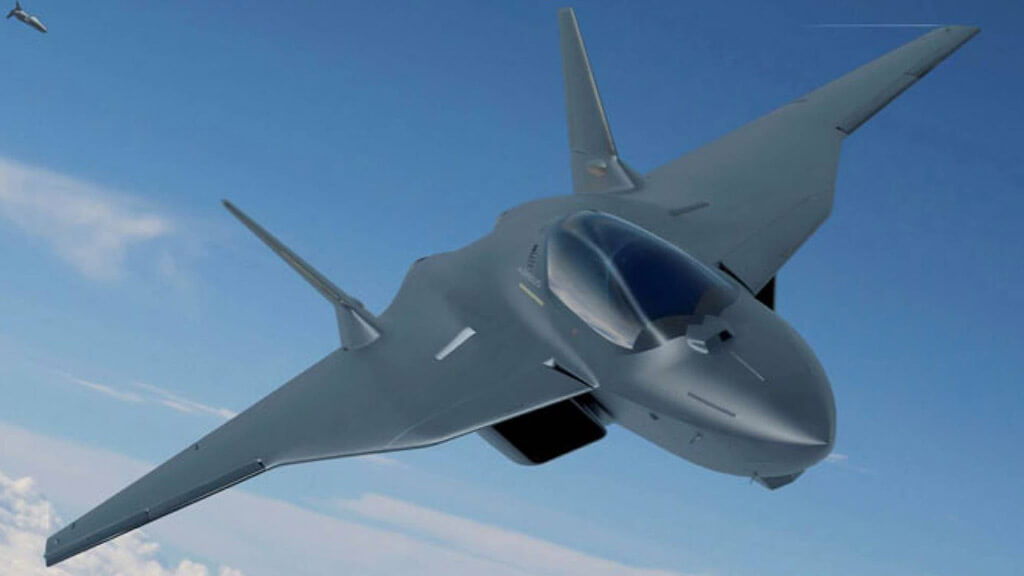 HMS Argyll, a Royal Navy frigate, is docked at the Excel centre, where a demonstration of military drones is planned. The Royal Air Force will have a prototype of the Tempest stealth aircraft on display. The sale and promotion of personal arms will not be allowed at the event; exhibitors overstepping the guidelines have been turfed-out in previous years.
Amnesty International canvassed 22 international arms exporters about what human rights due diligence they applied; only eight replied. The group's arms control researcher, Patrick Wilcken, said defence giants were "washing their hands of their responsibilities by arguing that, once their goods are shipped, they no longer have any control over how they are used". That argument, he said, "doesn't stand up, legally or ethically".
The last time the arms fair came to London, hundreds took action to disrupt proceedings. Many "locked-on", putting their bodies in difficult-to-remove places to hinder organisers of the high-profile display of armoured vehicles, missiles, small arms, crowd-dispersal equipment and ammunition.
This year, opponents promise light-hearted defiance with dancing, aerobics, an academic conference, a music show from a flatbed truck, abseiling protestors hanging from a bridge, theatre, military veterans undertaking "unofficial vehicle checks", clowns, religious gatherings, hip-hop artists, radical picnics, cyclists, Daleks and political choirs.
Many will be signing petitions and lobbying decision-makers in more direct opposition, as well as doing their best to hinder the international arms-dealing event.