Exciting start-ups found during tour stops in Africa, Asia and Europe
THE MENA region's FinTech Abu Dhabi Festival (FinTechAD) has a global tour reaching cities around the world as it heads to the main event next month.
The tour, which is co-organised by the Abu Dhabi Global Market (ADGM) and Unbound, is visiting global financial hubs to identify the most exciting fintech start-ups and talent on the way to Abu Dhabi.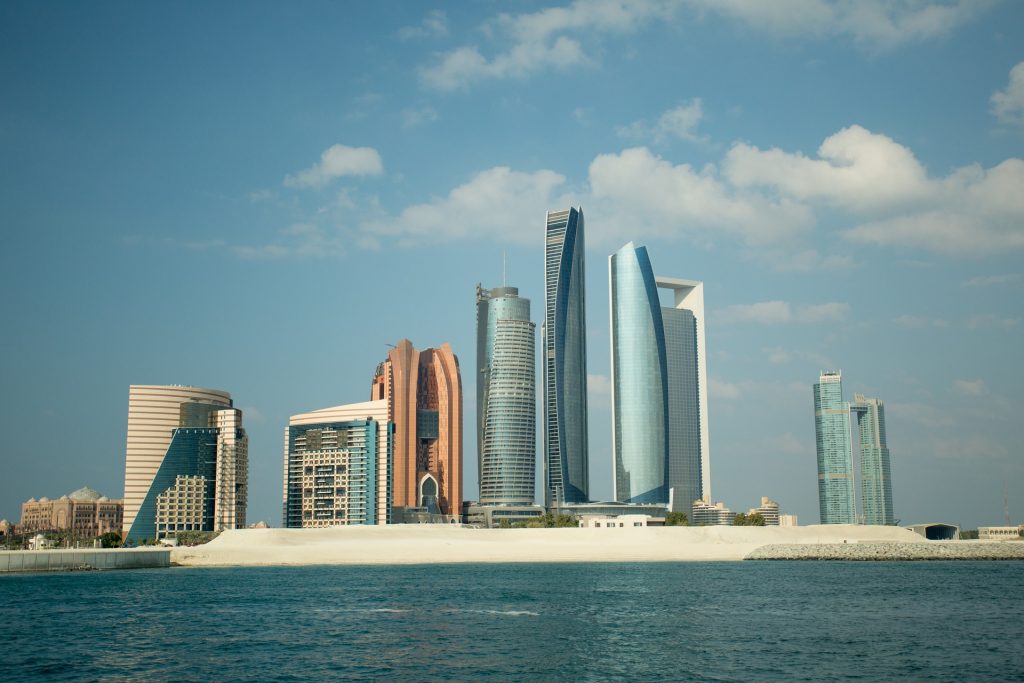 Tour dates on the global itinerary for September include Amman, Cairo, Riyadh and Casablanca. The winners of each leg of the tour will form part of the FinTech 50, where they will pitch solutions to an international audience at the flagship event from October 21-23.
FinTech 50 firms can also enter the Innovation Challenge to solve real industry issues and problem statements affecting Abu Dhabi and the region.
Selected winners of the FinTechAD Innovation Challenge will benefit from the opportunity to relocate their businesses to Abu Dhabi and qualify for various entrepreneur support programmes, funding schemes, and collaborative projects with corporate champions.
The winners of the completed tour stages, which have secured their places at the festival in Abu Dhabi, include the UK's StepLadder, a collaborative digital savings tool that allows member users to save as a group towards their property deposit.
In the Middle East and Africa, two Rwandan companies feature: online ticketing platform Akokanya, and Exuus, a start-up that leverages the power of collective saving and credit-scoring models to achieve financial inclusion.
Other winners round the world include Uzbekistan outfit Mayasoft, providing Microsoft's international certificate training under a corporate and an individual title.
Start-ups which attend FinTech Abu Dhabi can apply to become part of the FinTech 50, a global network that provides leaders with a lasting community to connect with investors and partners.
FinTech Abu Dhabi is billed as "the place to meet with pioneers building the future of financial technologies", providing government, corporate partners and investors with a marketplace to collaborate and unlock growth.
Further information can be found at www.fintechabudhabi.com