NEW UK car registrations in 2019 fell to their lowest level in six years.
A total of 2.31m new cars were registered in 2019, down almost 2.5 percent on 2018. This is the nadir since 2013, according to the Society of Motor Manufacturers and Traders (SMMT) — and the third consecutive year of decline.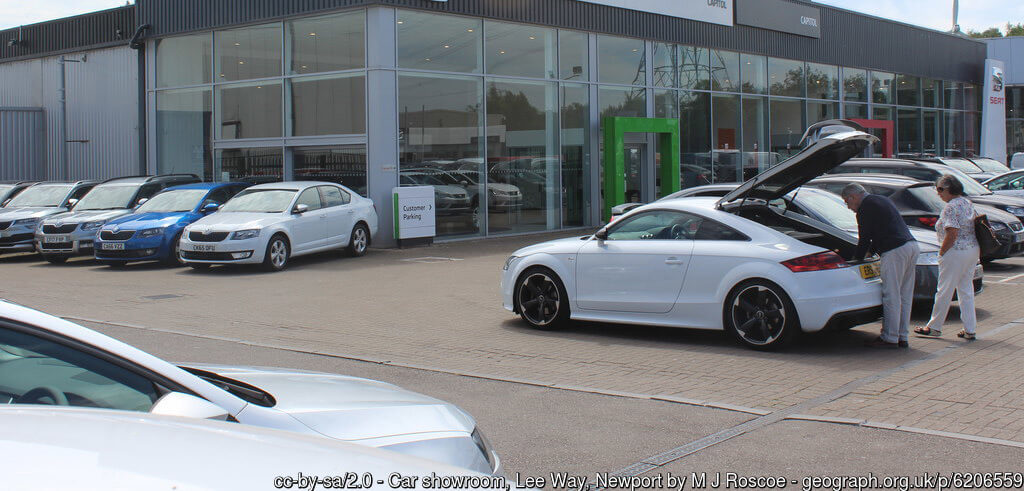 Weak consumer confidence and confusion over emissions legislation are listed as major factors in the automotive industry's misery. Another factor in the decline is the collapse of the diesel-powered car market, which has gone into virtual freefall. It showed a drop of more than 20 percent over 2018 sales — in a sector which once accounted for almost half of new vehicle sales.
But SMMT CEO Mike Hawes pegged Brexit as the biggest threat to the sector, and described the overall situation as a perfect storm for the industry.
The SMMT says uncertainty over future emissions laws and restrictions has left potential buyers confused and cautious. The organisation adds that stricter air quality rules will mean a surge in the electric and hybrid car markets.
New light commercial vehicle registrations returned to growth in December after three months of decline, an uptick of 7.8 percent in the month. This was the result of an easing of regulatory changes and attractive offers on new models, the SMMT says — but pickups experienced a fall in demand.