By Mareike Voget
JANUARY is a boom time for recruiters.
After the holiday season, many employees embrace the moment to change jobs and embark on a fresh challenge.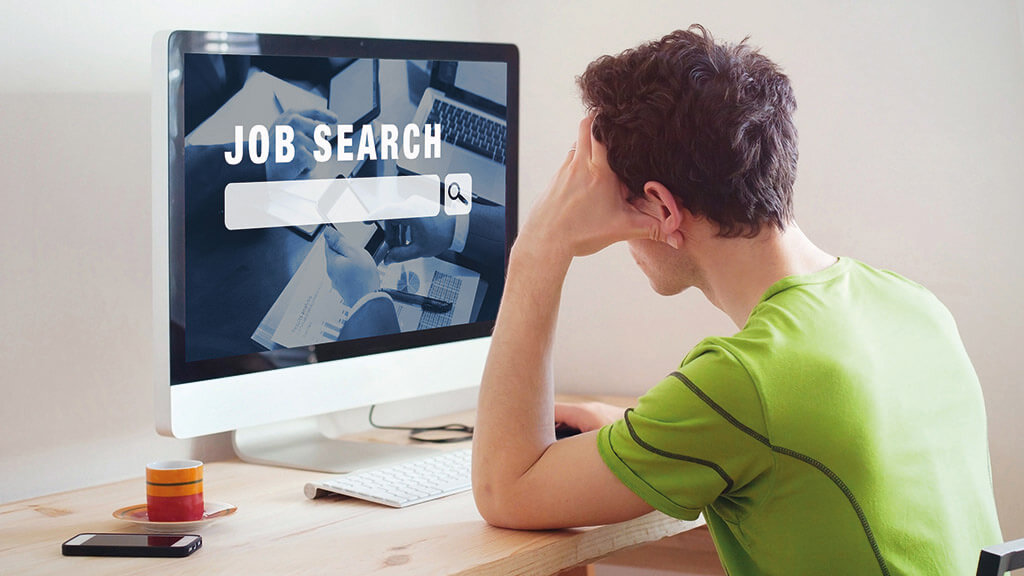 In the 2020 competition for talent, organisations will be striving to be front-of-mind for potential applicants; everybody wants to hire the best. But attracting potential employees is easier said than done in today's omnichannel world. Employers can't just post a job and hope. They need to cultivate an employer brand and use digital sourcing tools.
While a job ad is only part of the picture, it's an important one. Experts have analysed two years of job ads listed by over 16 million research professionals to find out what does (and doesn't) work.
Stick to short, informative job titles. Online job titles over the past 10-15 years have become more creative: Digital Overlord, Wizard of Lightbulb Moments… Despite the creativity, job applicants can find these hard to grasp.
Clear and concise job titles help candidates understand the role, and whether they want to find out more. Aim for no more than 71 characters — ads with job titles within this length enjoy an above-average click-through rate.
Focus on vital information here. Employers are sometimes guilty of painting a picture of what could be, rather than what will be. To avoid disappointment on both sides, be brief and specific. Job listings between 1001-1500 characters receive almost 15 percent more applications than longer posts.
Talk about what they'll be doing day to day, rather than wasting characters on your organisation's prestige. Focusing on what the role entails will give candidates a better feel for the job. Recent research of 10,000 scientists found that the most important "on-the-job factor" is providing the opportunity for applicants to carry out work within their area of expertise.
Keeping employees interested and challenged is one of the key elements in engaging and retaining staff. Probation periods are a costly exercise if new employees decide that the role isn't for them after just a few weeks
Be transparent about pay and benefits. Salary is often one of the last subjects discussed in the recruitment process, but it's a key factor. Work-life balance and location both rank highly among job seekers. Spell this out – discuss salary brackets, paid holidays and working hours. While some sectors, such as academia or the public sector, are confined to strict pay limits, people still need to know what they're buying into.
Know how to target your audience. Online ads don't resonate equally with professionals across all sectors. Researchers in political science, agricultural science and architecture apply for roles quickly after viewing a job ad. But those specialised in geography, neuroscience, and space sciences show the opposite behaviour – with below-average conversion rates. You might need to utilise more advanced, active recruitment solutions.
Searching for new employees takes time, commitment and perseverance. Just because something worked once it doesn't mean it will work again a year later.
* Mareike Voget is a scientific recruitment product manager at ResearchGate, a professional platform for scientists.