UK firms extract vital minerals from solid mixture of metals and impurities in 'game-changer' for EVs
A BRITISH deep-tech company focused on sustainable mineral extraction and water treatment systems has, for the first time, recovered commercial grade lithium carbonate and nearly pure graphite from the ominous-sounding Black Mass.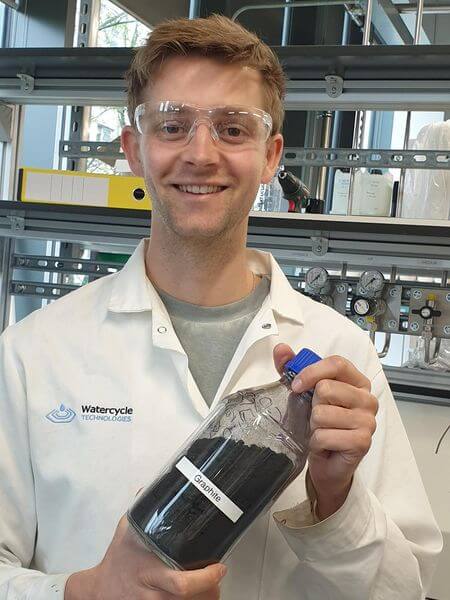 The solid powder containing a complex mixture of metals and impurities is recovered by recycling of end-of-life lithium-ion batteries. The British firm Watercycle, working in partnership with precious-metal recovery company RSBruce, conducted test work on a kilogram of Black Mass. It says the results validate the technology and underpin the contribution that deep-tech university spinouts are playing in energy transition and the circular economy.
Watercycle found lithium carbonate, graphite, cobalt, nickel and manganese in the sample. The partnership with RSBruce aims to develop a tonnage-scale field trial, and marks the first step in commercialising the technology.
Co-founder and CTO Ahmed Abdelkarim said it was the first time the UK had extracted lithium carbonate and graphite from Black Mass. The technology can recycle critical minerals cost-effectively, sustainably, and with little waste, he claims. "The recovery of nearly 100 percent graphite is extremely exciting, and a potential game-changer."
Graphite represents 30-40 percent of the minerals in an EV battery. Watercycle co-founder and CEO Seb Leaper predicts that the battery recycling market will grow from $17.2bn in 2020 to $23.2bn by 2025. "We can now not only potentially generate significant revenue, but also aid the transition towards a circular economy."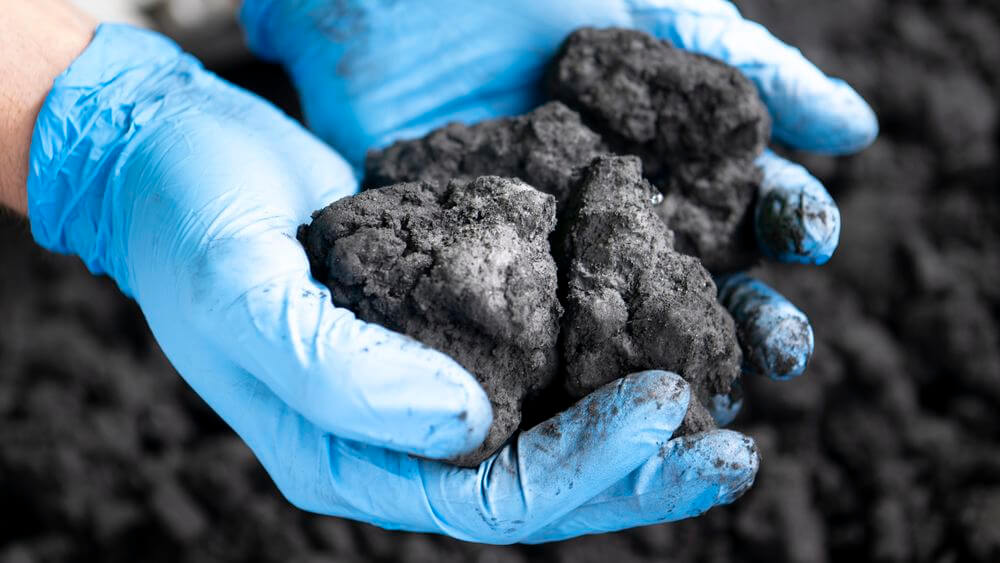 Test work was carried out on 1 kg of Black Mass supplied by RSBruce. Samples were prepared for analysis, characterised, and treated using a membrane-filtration process. The lithium-rich solution was then processed via an extraction and crystallisation process.
Watercycle says its system is more environmentally friendly than those of its competitors due to a multi-step extraction process. It and RSBruce are finalising plans for the development of a pilot plant.