YORKSHIRE-based education firm High Speed Training is celebrating B Corp certification.
The scheme, run by global non-profit B Lab, verifies that a business meets high standards of social and environmental impact, focusing on governance, customers, environment and communities.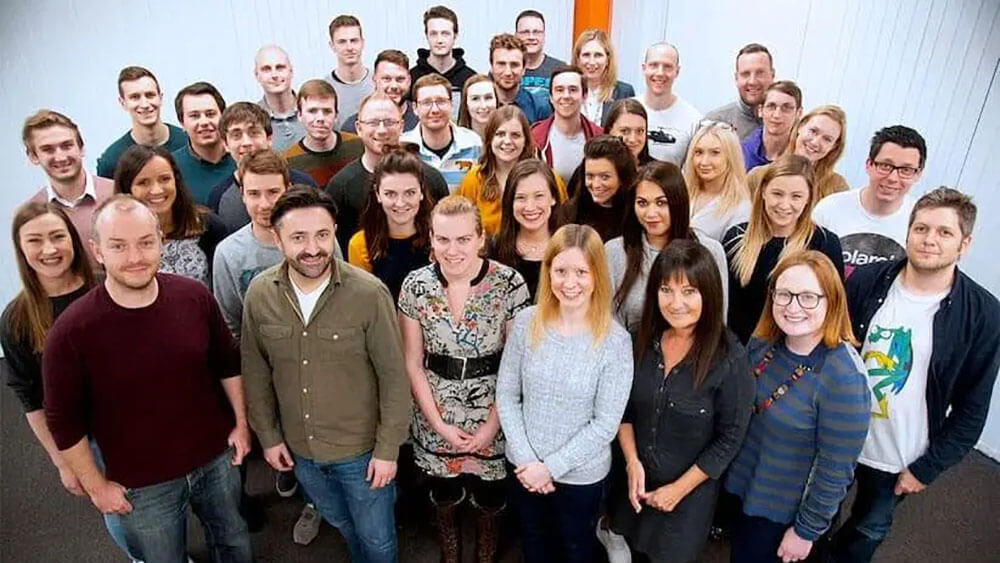 High Speed Training, which has certified over 2.5 million learners since 2008, has run community support initiatives and donated PPE training during the pandemic. It also created a free Safeguarding in Sport course with former England footballer and abuse survivor Paul Stewart.
In 2018, the company introduced a profit-share scheme for employees, who also benefit from free life insurance, access to confidential counselling sessions, and assistance programmes.
It made the Best Companies list in several categories, and founder Dan Jordan says people are looking to organisations "to prove that they are making positive choices".
Chris Turner of B Lab UK said the B Corp community is comprised of companies, from start-ups to multinationals, that believe that business "can be a force for good".