By HAL WILLIAMS
ELECTRIC vehicles may well be the future, but their uptake and the infrastructural challenges of providing charging points for them is part of our present.
A recent paper from the pro-clean transport campaign group Transport and Environment focuses on the chicken-and-egg dilemma of charging points vs number of vehicles, and opens with a question: "Which comes first, electric cars or recharging points?"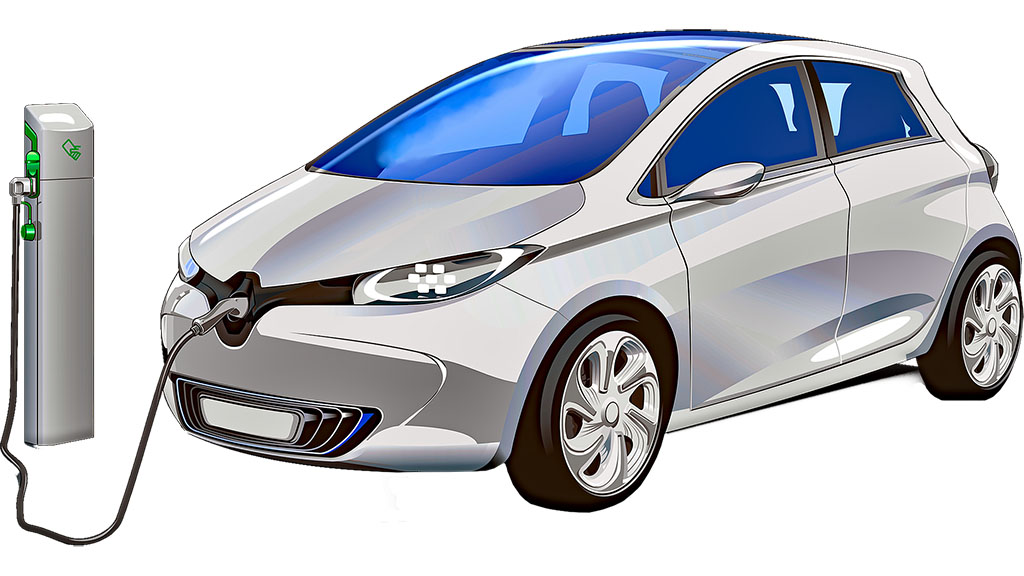 The paper claims that in western and northern Europe, a "basic minimum infrastructure" is, or soon will be, available. There are estimated to be five electric vehicles (EVs) on the road per public charging point (the desired ratio is 10:1). Theoretically then, in northern and western Europe, the egg part of the dilemma has already been resolved.
The report says "the primary bottleneck" in the growing market for EVs lies not with charging sites, but in the lack of cars to use them.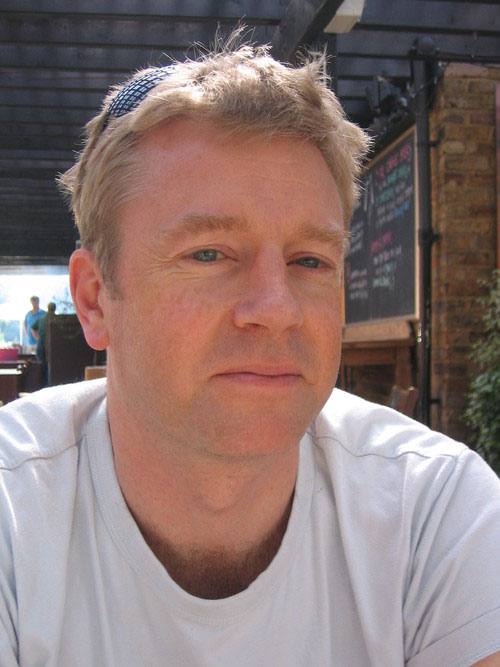 Sebastian Speight, managing director of infrastructure at investment company Ingenious, said there was "justifiable concern" about the drag on the adoption of electric vehicles in the UK — but laid the blame on the limited roll-out of associated charging infrastructure.
"A number of market participants are developing and implementing strategies for rolling out charging infrastructure," he said, "but there is also a reasonable degree of uncertainty about the future patterns of consumer behaviour."
That creates a "level of risk" in these business models, Speight says, "which has a closer fit with strategic or venture capital rather than more traditional infrastructure capital".
"These uncertainties are around the technology type (AC versus DC), charging location and fear of stranded assets and convergence of operating systems. A closer involvement from public stakeholders should enable greater visibility on these risks and increase the availability of private capital."
With projected growth in vehicle and charger numbers, the magic 10:1 ratio will — by 2020 — entail the installation of about 220,000 public fast-charging stations to serve more than two million vehicles. That would include the European motorway network, with 1,000 ultra-fast (power output levels of 150-350 kW) sites. These would hypothetically supply EVs with a 400 km driving range in just 15 minutes. An additional 5,000 50kW chargers should be available by 2020, or one recharging point for every 34 km of the strategic TEN-T Core road network.
The Transport and Environment study suggests the need for public investment in the period 2020-2025 will decline with vehicle take-up. The cumulative cost of public charging is estimated at €12 billion, "a fraction of the annual €100bn invested by the EU in transport infrastructure". Access to city centre charging points should also fall within the commission's proposed 10:1 vehicle-to-charging-point ratio. "It is however clear," the paper notes, "that recharging is not being (uniformly) rolled out across the EU."
And talking of roll-out, are Europe's national grids capable of dealing with the daily demand from all those new EVs? And — assuming coal- and gas-fired generation will provide many of the missing volts — is this a case of one step forward, one step back?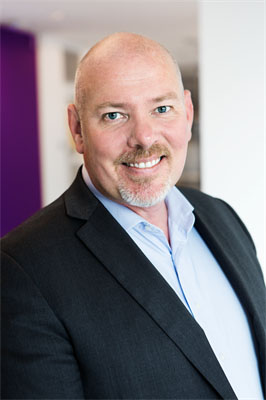 "Electric vehicles mean a big increase in electricity consumption, and we can't produce that kind of energy in the grid without having private energy production (such as solar) to help," says Hans Dahlberg, a Swedish businessman who has been an industry advisor on the roll-out of charging stations. "The grid networks in Germany can't handle the imbalance caused by electric vehicles, and demand is increasing. There is even concern that this could ultimately cause blackouts in some countries."
Any bid to provide the necessary "green" electricity will be hamstrung by the limitations of environmentally friendly power production and the international desire to be nuclear-free, Dahlberg believes. "We tend to forget that Germany has a vast majority of coal-powered energy. What happens with those power plants if you get rid of the nuclear power stations? They will increase production, obviously."
Electricity supply remains a challenge, but strategies exist to mitigate fast-charging grid impacts, for example combining charging with energy storage that discharges at times of peak demand. According to the International Council on Clean Transportation's estimates, a city of one million inhabitants would need only one fast charger per 700 EVs. Access to a higher voltage power supply is essential but is "not usually an issue as a medium-voltage grid exists in many places within urban areas".
Support for grid upgrades should be prioritised, the Transport and Environment report agrees. With infrastructure ahead of EV deployment, and the planned fast-charging network, EVs will soon be able to tackle most trips throughout western and northern Europe by 2020 — and throughout Europe a few years later.
In China, there are shining examples of charging hubs serving many types of vehicles. The charging station in Qian Hai — a commercial development in Shenzhen, Guangdong — can simultaneously charge 60 vehicles (maximum capacity 3,200 kW) and is used by taxis (50 percent), vans (30 percent), passenger cars (10 percent) and buses (10 percent). A project called Mega-e will bring multimodal charging hubs, including ultra-fast chargers, to metropolitan areas of China. Providing a mixture of services can potentially help to balance demand over 24 hours (but brings with it the problem of space in which to park vehicles before and after overnight charging).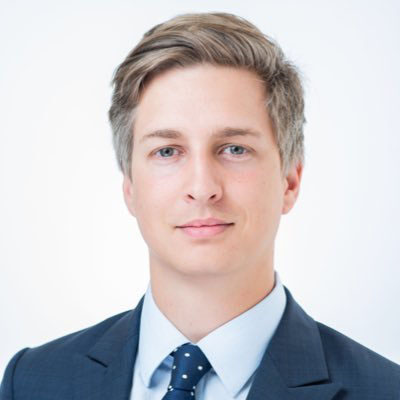 With some data suggesting there are now more EV charging stations in the UK than conventional fuel stations, Harry Merrison, investment manager at the Kingswood group, points to the shift away from traditional fuel. "Currently, around the globe, less than one per cent of vehicles are fully electric," he says, "which represents a significant growth opportunity, given the inevitability of the technology's future monopoly. The charging infrastructure behind this, which is still relatively new, is showing clear signs that it is preparing for a significant shift.
"The future of driving is very much electric. We are witnessing the phasing-out of automotive internal combustion engines."
The result, Merrison predicts, will be demand for more ethical investment products. "ESG funds, for example, hold younger companies, a structural nuance, as new companies tend to be more ethically focused … and unencumbered with legacy issues. We firmly believe ESG integration and engagement, effectively implemented, can lead to better investment decisions, and ultimately enhanced returns."
EVs are likely to be attractive as second-hand purchases in the future, with low running and maintenance costs. First generation EVs are likely to remain in countries in which they were first sold, and large flows of second-hand imports into slow-starter countries are unlikely until the early 2030s.
"This would suggest there is little need to develop a comprehensive network of recharging points until the end of the 2020s," the Transport and Environment paper concludes.