'Innovative' is the word that binds together some of the UK's greats, from James Dyson to George Bernard Shaw. JULIAN BIRKINSHAW, of the London Business School, rubs shoulders with giants
JAMES DYSON perfected the bagless vacuum cleaner only after tinkering with more than 5,000 prototypes: he taught us about true grit.
Tim Berners-Lee's vision of a global hyperlinked information system led to the birth of the internet, and George Stephenson's engineering brain saw Britain build the world's first public railway.
George Bernard Shaw's realisation that "all progress depends on the unreasonable man" taught us about the sometimes odd nature of innovators.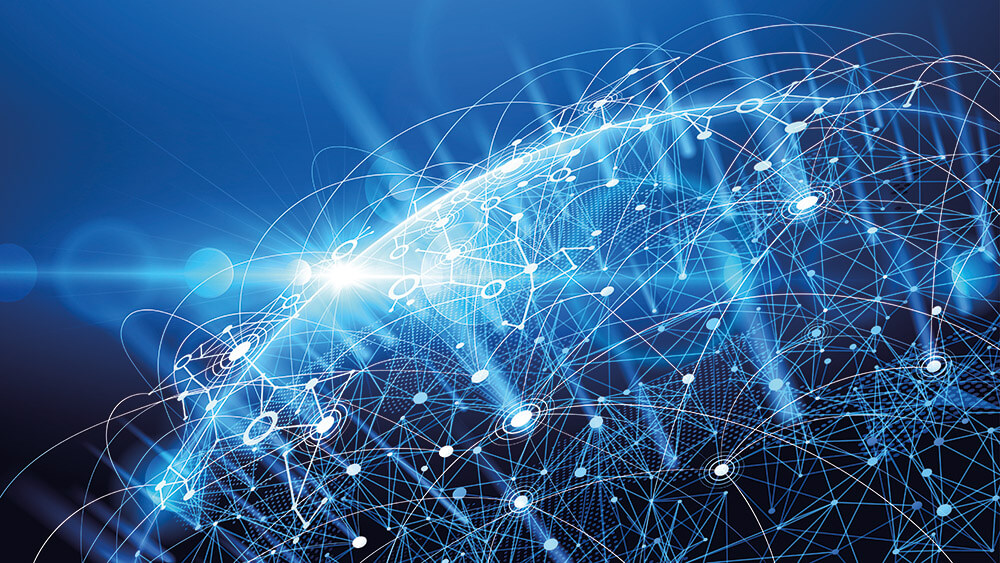 Britain led the Industrial Revolution with scientific and technological discoveries that triggered dramatic improvements to living standards, and enormous economic benefits. The UK ranked fifth in the 2017 Global Innovation Index; only the US has more Nobel Laureates.
But we're facing a period of rapid technological change, and enormous economic and political upheaval. Which of Britain's "beacons" will spark the next wave of innovation?
Brompton Bicycle, the British fold-up cycle manufacturer, began in Andrew Ritchie's bedroom in 1975. The inventor eventually designed a brand synonymous with British engineering excellence. The bike's compactness has reshaped how people travel around urban cities. Today, it's combining the best of British design with an electric twist: Brompton's e-bike. The firm has worked with Williams Racing, of the Formula One group, to create a detachable lithium-ion battery that can power the ride.
Will Butler-Adams, OBE, Brompton's chief executive, says that the new bike will double the size of the business over the next three to five years. Outside the UK, high value is placed on heritage brands such as the British Brompton; the firm exports around 80 percent of its production.
Butler-Adams berated the UK's pessimism towards Brexit during an All-Party Parliamentary Manufacturing Group's "Exporting after Brexit" debate in the House of Commons earlier this year. He said: "Brexit is overrated. All this worrying is causing everyone to stagnate.
"What matters to my business is launching new products." And that is exactly what he's doing.
With space at a premium in city centres around the world, we need to be more effective in how we use it," reads the web page of Yo Home, the latest line-up in English entrepreneur Simon Woodroffe's venture portfolio. Woodroffe launched the Japanese conveyor-belt restaurant chain Yo! Sushi in 1997 with a £150,000 investment. Six years later, he sold a 78 percent stake in the business to private equity firm Primary Capital for £6.5 million.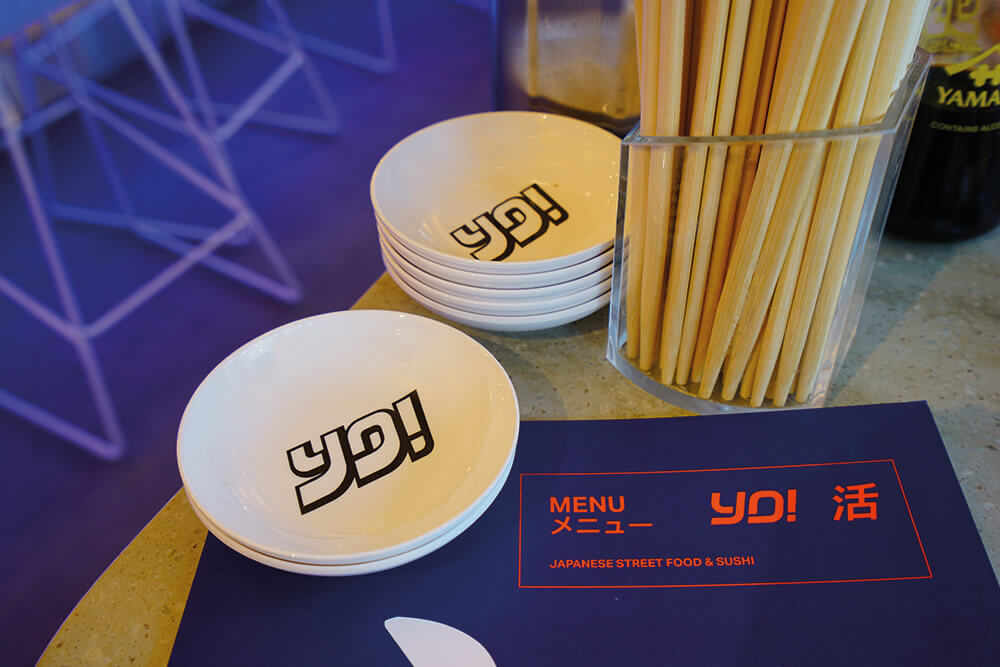 Today, Yo! Sushi has more than 90 restaurants, with Woodroffe no longer involved in the daily operations. Instead, he set his sights on rolling out the Yo brand across multiple sectors. In 2007, Woodroffe launched hotel chain YOTEL, which offers "small but luxurious cabins" — and then subsequently sold it to Kuwait-listed IFA Hotels and Resorts.
Yo Home produces space-saving prefabricated homes, where walls slide away and homeware – tables, chairs, beds – seemingly appear from nowhere. The point? Woodroffe has an ability to let go of past successes and jump into the future with new ideas. In one interview, he predicted: "YOTEL will eclipse Yo! Sushi in the distant future in terms of the amount of money it makes, and Yo Home will be bigger than both of them put together."
The digital revolution has enabled a new approach to innovation, built around customer journey mapping, rapid prototyping, and beta testing. But these methods aren't the exclusive preserve of Silicon Valley start-ups. One of the shining stars is the UK's Government Digital Service (GDS), described by the Wall Street Journal as "the gold-standard in the global world of digital government", and winner of the 2013 Design of the Year award for its website www.gov.uk.
In 2010, the UK embarked on transformational change in response to a damning report from dotcom entrepreneur Martha Lane Fox. She said the UK's digital services had fallen behind the times. Mike Bracken, the former head of digital at The Guardian newspaper, was hired by UK cabinet secretary Francis Maude to run its new Government Digital Service unit. His challenge? To liberate an often conservative civil service — serving half a million employees — and to innovate.
"I told Francis Maude I needed three things — a separate building, a team with the right specialist skills and control over the internet domain, www.gov.uk," Bracken said.
But rather than taking a "traditional change approach" and engaging people's hearts and minds, Bracken's approach was that strategy is delivery. Initially, his team worked on simple projects, such as tax discs for drivers, and began gaining traction. The unit put users' needs ahead of the government's and took an agile approach, iterating fast and identifying key services that could swiftly go online.
At the same time, Bracken built a network of digital leaders across various government departments to ensure he had political buy-in when it came to budget crunch time. In 2016, the GDS budget was £112 million per year, twice what it had been the previous year. This was a lesson in taking action.
There have been 200 acquisitions of private companies using artificial intelligence (AI) since 2012, according to the venture capital database CB Insights. No prizes for guessing which tech giant bought the 11 biggest. Google acquired London-based AI firm DeepMind in 2014. Two years later, DeepMind hit the headlines when its creation AlphaGo, the computer programme that plays the Chinese game Go, first defeated world champion Lee Sedol. The supercomputer impressed the greatest tech experts on earth because it demonstrated intuition. The software gained experience by playing again and again, and by learning endless countermoves so it could better judge its human opponent.
Still led by its founders Demis Hassabis, Mustafa Suleyman and Shane Legg, DeepMind's systems are now learning how to use less energy in Google's data centres, and the company is collaborating with clinicians in the UK's National Health Service to deliver better care to millions of people. Many successful innovations have timing to thank. DeepMind is an example of a clever firm that arrived, was spotted and scaled at just the right time.
From bikes to brands and government services to Go-winning computers, these innovations all have big lessons and hold the potential to revolutionise the way we live our lives. And they all began in Britain.