COCA-COLA is considering putting a drug-related substance into one of its beverages – and not for the first time.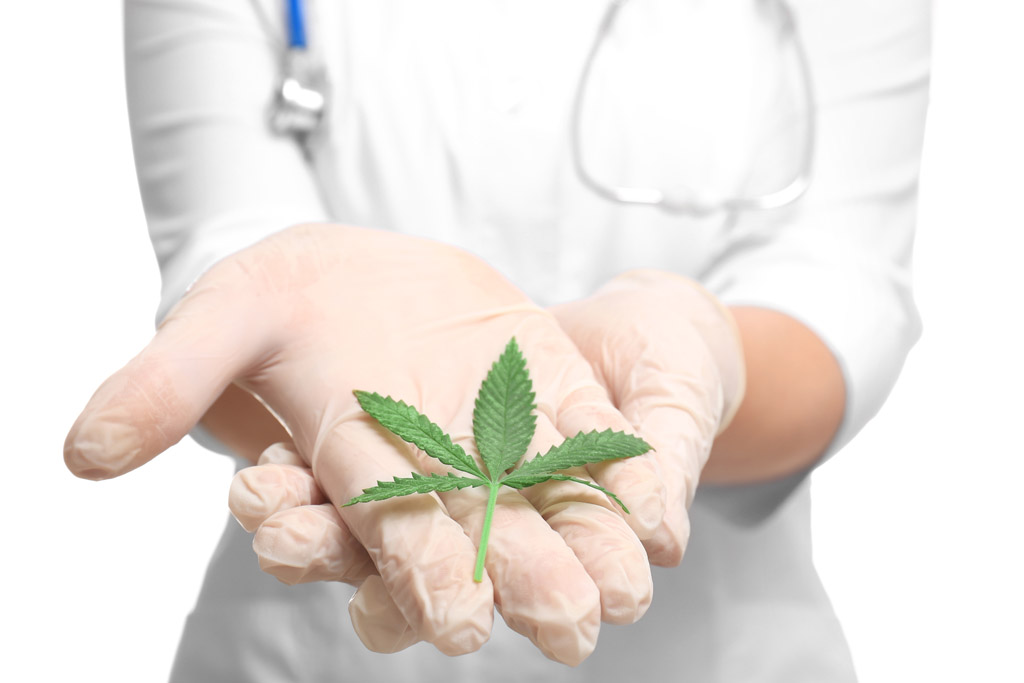 Coke became one of the world's best-selling drinks back in the 1886, when the "coke" in the cola was cocaine. The energising additive was discontinued in favour of caffeine in the early 1900s, as consumers and governing bodies became aware of cocaine's potentially addictive properties.
Now the multinational company is looking at a cannabis-infused drink, as legalisation of the plant sweeps America. But the drink would not be mind-altering: the additive in question is the non-psychoactive component cannabidiol, or CBD, rather than THC, which causes the marijuana "high".
CBD is reputed to ease inflammation, pain and cramps, and is said to help with sleep problems and anxiety.
The drinks giant is said to be in talks with Canadian CBD producer Aurora Cannabis with a view to a product which would be marketed as a recovery drink, rather than a soft drink.
"We are closely watching the growth of non-psychoactive cannabidiol as an ingredient in functional wellness beverages around the world," Coca-Cola said in a statement.
Canada has been monitoring the progress of the nine US states that have legalised cannabis for recreational use, and the 30 states which approve medicinal use.
A burgeoning cannabis-growing industry is attracting national and international interest from experts in the fields of agriculture and alternative medicine.
Aurora has said it intends to enter the alternative medicine market, but has issued no statement about the possible deal with Coca-Cola.