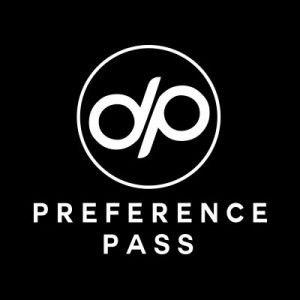 The visionary behind the Preference Pass saw his way to empower all families to enjoy the same travel experiences – as well as the very wealthiest.  Now this global vision has become an available reality up and down the Riviera Maya, the initial sunny pilot area.
Any activity you want, the custom catalogue is extensive – and provides the card owner considerable purchasing power across the board of activities. This palette of cost-effective and value-add innovation empowers the Preference Pass owners to upgrade to luxury and premium class at an affordable price. Also, more mundane establishments – such as fast food chains and theme parks – catering to the whole family certificates a sizeable discount. Should you need a reliable doctor, dentist or other service provider, the helpline for Preference Pass will assist you to find someone who is both reliable and provides good value.
Hotels and resorts around the world are keen to sign up as Preference Pass vendors so their visitors can enjoy this avalanche of pristine privileges.