DHOFAR Insurance Company believes in looking after its customers, thinking globally — and becoming everyone's insurer of choice.
Dhofar Insurance (DIC) has been putting that ethos into practice since it was first registered as an Omani Public Joint Stock Company, and incorporated in the Sultanate of Oman, in 1989. The company is headquartered in the Mattrah administrative district of Muscat, and now has 42 branches, including seven regional offices.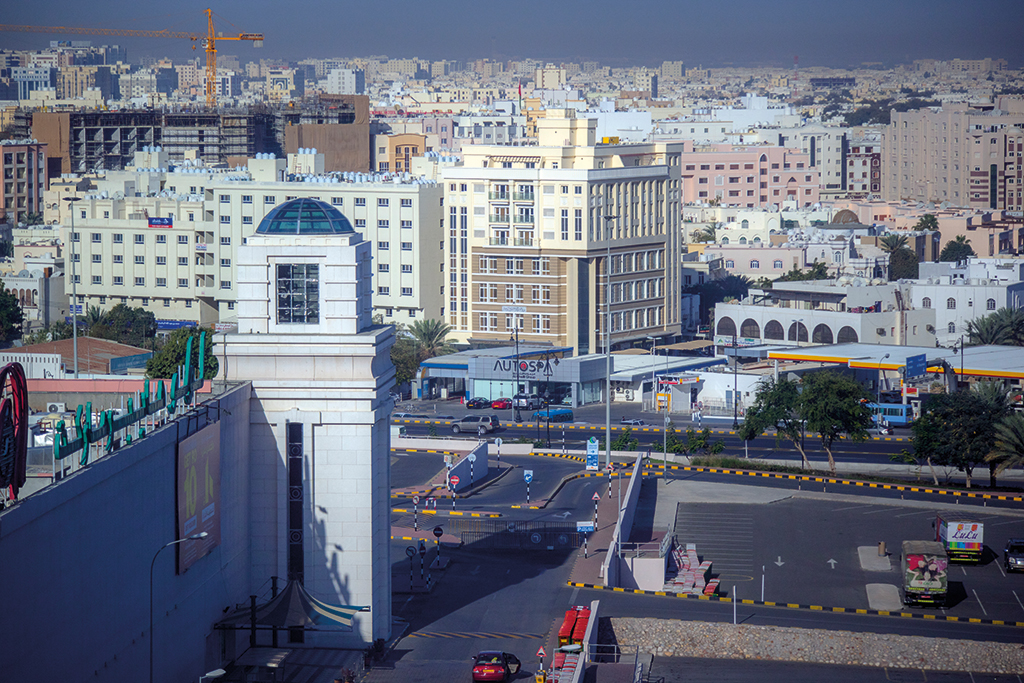 The network covers different parts of Oman, including Khasab and the borders of UAE and Yemen, providing accessibility and efficient and coherent services throughout the region. With the increase in branches, premium and underwriting results, the company's workforce has increased from seven in 1989 to more than 300 today.
Dhofar Insurance has also developed strategic relationships in Europe, the Middle East, and the Far East. These partnerships have assisted on reinsurance and training aspects, enabling the company to innovate and insure very large risks — sometimes hundreds of millions of Omani Rials — that other companies may have shied away from. DIC has systematically increased its net retention and its overall capacity.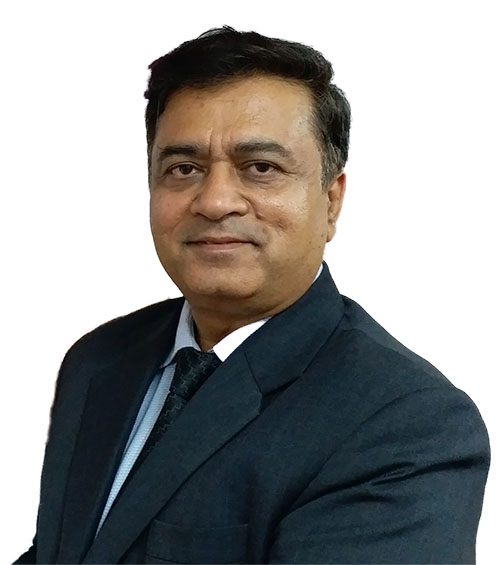 The first-class insurer adheres to the highest standard of business principles and ethics, maintains operational excellence in all business areas, attracts and retains best talent and prides itself on its customer service. Customer loyalty is strong, with a widespread distribution network and innovative ways of doing business.
The company is poised for growth, and the key focus is to create value for all stakeholders: clients, shareholders, regulators and employees. Another focus is the selection of areas of business for product and process innovation. A new application enables automation through business-based rule-creation and risk-management. It also has analytical and management information system (MIS) capabilities to enhance the customer experience.
Contributing to society and demonstrating corporate social responsibility is a core value at Dhofar Insurance, along with mindfulness for others and paying back to the community. A spirit of co-operation, human dignity and promoting diversity add to the proactive thrust.
During catastrophic events that have impacted the Sultanate — cyclones Gonu, Phet and Mekunu — Dhofar made swift and effective responses. Mekunu was the strongest storm to strike Oman since 1959, causing damage of more than $400m. It was a test for DIC — and one it passed with flying colours.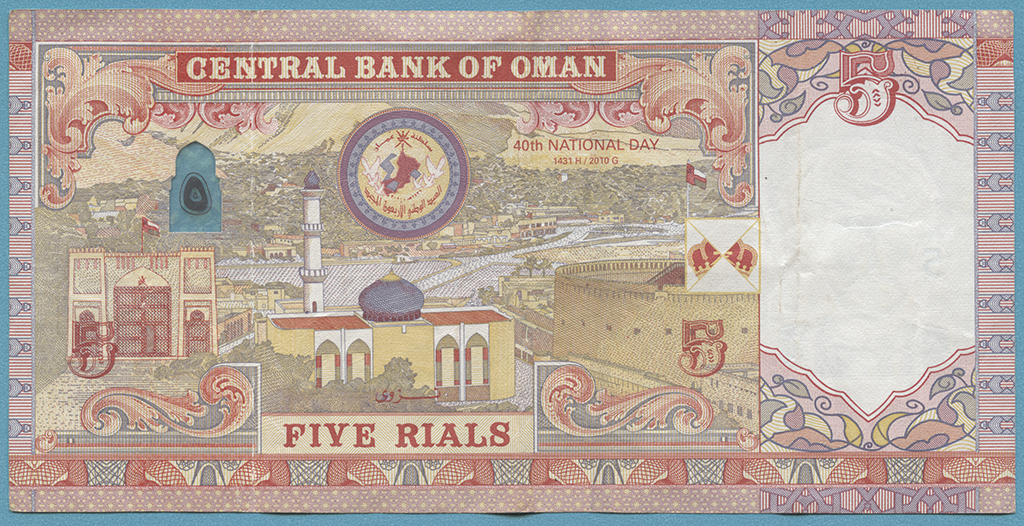 Dhofar Insurance took immediate measures to circulate messages with advice on loss-prevention, with officials available on the ground to address, site inspections, office space made available to Loss Adjuster Teams and protection of insured interests on behalf of clients. There was immediate notification to all reinsurers of the event to ensure monetary support.
The company reported 187 per cent growth in 2018, driven by a balanced underwriting performance which saw the loss ratios reduce from 94 per cent to 77 per cent. Efforts undertaken by the company over recent years have turned performance around. The balance sheet has been strengthened, in addition to creating reserves for claims and premiums based on an independent actuarial valuation report.
The company successfully completed the capital restructuring proposal that included a two-stage capital reduction, and a right issue of equity shares and mandatory convertible bonds. This restructuring, along with other initiatives, has helped to achieve a solvency margin surplus.
Looking at the future of the insurance industry in the region, a less diversified product portfolio has led to price competition in motor and medical insurance lines and, hence, high loss ratios. There is a shortage of skilled workers, as well as high staffing costs. Insurers are likely to face an increase in operating costs in the short-term, but the maturing and strong regulatory environment is likely to create strong, stable and sustainable insurers going forward.
DIC has established a training centre to be at the forefront of technological developments in the insurance industry and the world at large. Staff training enables staff to grow personally as well as professionally, turning team members into insurance professionals and enabling them advise clients on best possible solutions.
As well as winning a BV award for its innovation, Dhofar Insurance has been honoured for the fourth consecutive year under the "Omanisation" programme — and has been recognised not just by the Sultanate, but by the Middle East as a whole. Other honours include the Distinction In Employment Of Nationals, granted by the Gulf Council Of Arab Countries (GCC) in Kuwait in 2004.