QANTAS Airways is planning to run test flights between London and Sydney to discover how planes, crews and passengers will cope with the longest haul ever.
(Click here to see stock prices for the companies mentioned in the article)
The direct, non-stop, 11,000-mile (17,000km) test flights are expected to start as soon as October. While some industry sources say the planes will carry up to 40 passengers — most of them Qantas employees — others suggest the trips will be "ghost" flights with fewer people on board.
The aim is to see how the human body holds up to 19 to 22 hours (depending on wind and weather conditions) in a pressurised cabin. Medical tests and post-flight assessments will be undertaken before commercial services start.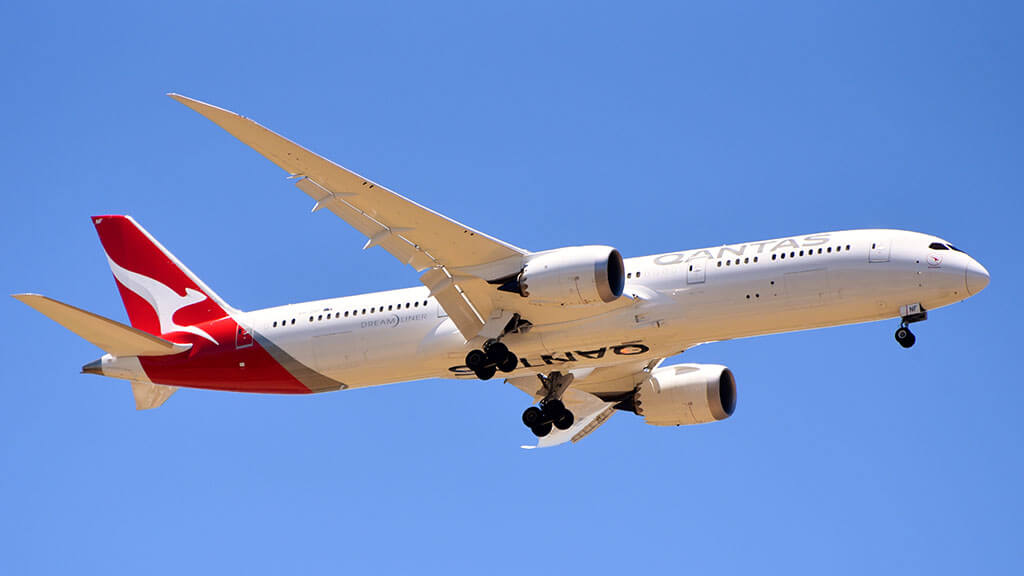 Qantas says these flights — the longest direct flights in aviation history — will by undertaken by Boeing Dreamliner 787-9 aircraft. The Qantas CEO, Alan Joyce, has described the proposed service as aviation's "final frontier".
The initial trial flights will take place late this year. Joyce said flights from Australia's east coast would "present a lot of common sense questions about the comfort and wellbeing of passengers and crew".
Three test flights are planned, and participants — crew and passengers — will be fitted with wearable technology devices to monitor vital signs, sleep patterns and food and beverage consumption. The results will help to determine the impact on health and the "body clock".
The airline hopes to operate non-stop services as part of its regular itinerary by 2022.
Publicly traded companies in this story:
| | |
| --- | --- |
| Qantas | QAN 5.23 -0.08 -1.51% |
| Boeing | BA 185.68 +0.98 +0.53% |