AMERICAN football wide receiver Odell Beckham Jr holds the dubious distinction of being the athlete who has lost the most money on NFTs.
Following the announcement that football star Cristiano Ronaldo will be launching his own collection of NFTs, in partnership with Binance, odds-comparison experts Sidelines.io has taken a look at the sporting celebrities who have bought NFTs and how much they have lost since their purchases.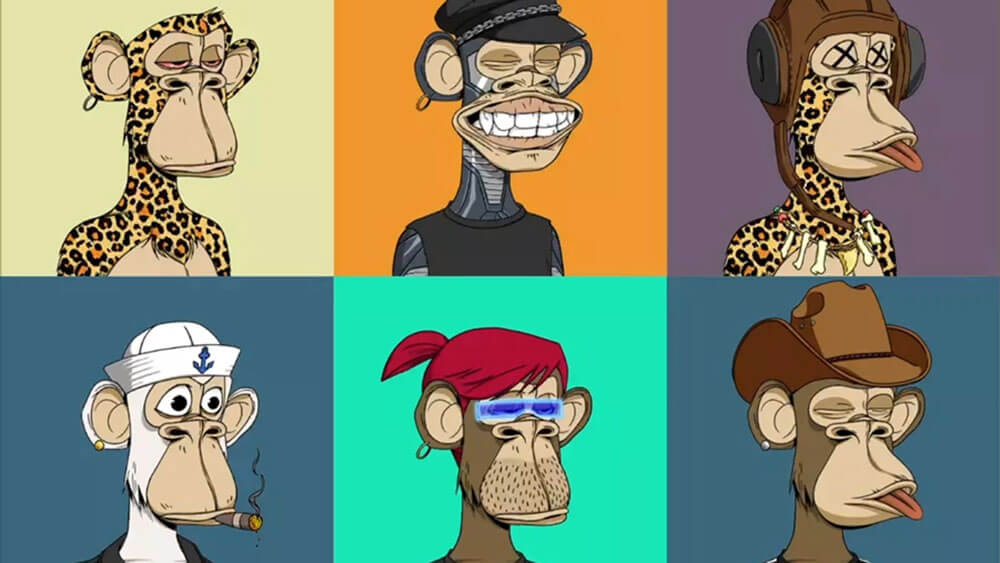 NFTs are bought using Ethereum (ETH) and the value of the crypto fluctuates, with the price peaking at $4,644 (£3,935) in November 2021. That would have been the perfect time to sell: the price currently sits at $1,219 (£1,032).
No winners … only losers
Odell Beckham bought Crypto Punk #3365, a pixelated avatar of the 2014 NFL Offensive Rookie of the Year, in August 2021 to celebrate his Super Bowl win.
He paid 888 ETH (£1.83m); the value has dropped to £774,505, a hefty loss. Since the purchase, Beckham also opted to be paid his $750,000 (£635,535) salary in Bitcoin. Oh dear: that means his salary would have plummeted to $413,000 (£349,967).
Loss: £1,063,780
Neymar Jr is one of the biggest names in soccer, and the Brazilian international bought Bored Ape #5269, a red ape wearing a multicoloured T-shirt shooting lasers from its eyes.
That was in January this year. He paid £491,480, and with recent crashes, the value of the NFT is now $203,244
Lost: £288,235
NFL star Tom Brady has been an avid supporter of crypto. He was brand ambassador for the recently collapsed FTX exchange — and his involvement could cost him millions.
The NFT Bored Ape #3667, for which he paid £364,373 in April 2022, is worth £138,334 based on current price action, a loss of 60 percent.
Loss: £203,244
Brooklyn Nets point guard Ben Simmons got heavily into the sphere this year, joining crypto gaming league PerionDAO as a strategic advisor and ambassador.
He also bought several NFTs, including Bored Ape #5164, which depicts a brown ape with a yellow hat. Since its purchase, the value has dropped by 50 percent.
Loss: £107,196
Clearly word is getting around the NBA, too. Golden State point guard Steph Curry entered the market by purchasing Bored Ape #7990. Like Simmons, Curry has made losses of over 50 percent with his Ape being worth £58,958 if it were sold now for 55 ETH (which was the purchase price).
Loss: £92,138
Tennis legend Serena Williams is the owner of Crypto Punk #2950, a pixelated image of a woman with a white and blue headband. Bought for £149,986, the current value sits at £91,117 — a fall of 39 percent. With a net worth of over £200m, it's unlikely she'll miss the money.
Loss: £58,896
Crypto markets have suffered greatly over the past six months, and many exchanges, projects and investors have seen huge losses. For the industry to succeed, crypto adoption needs to become mainstream.
"Invest carefully and do your research before buying NFTs or crypto currencies," warns Sidelines.io.