INTERNATIONAL investment into UK climate tech companies risen from $4m in 2021 to $7.5bn this year — and the figure could rise to £20bn by 2030.
Tech Nation's Climate Tech Report 2022 shows that investment in the US, Germany and Sweden, meanwhile, seems to be slowing.
Climate tech investment in the UK leads overall tech investment, with a record first-quarter for tech VC investment at $12.1bn. For the rest of 2022, investment has been significantly down on 2021.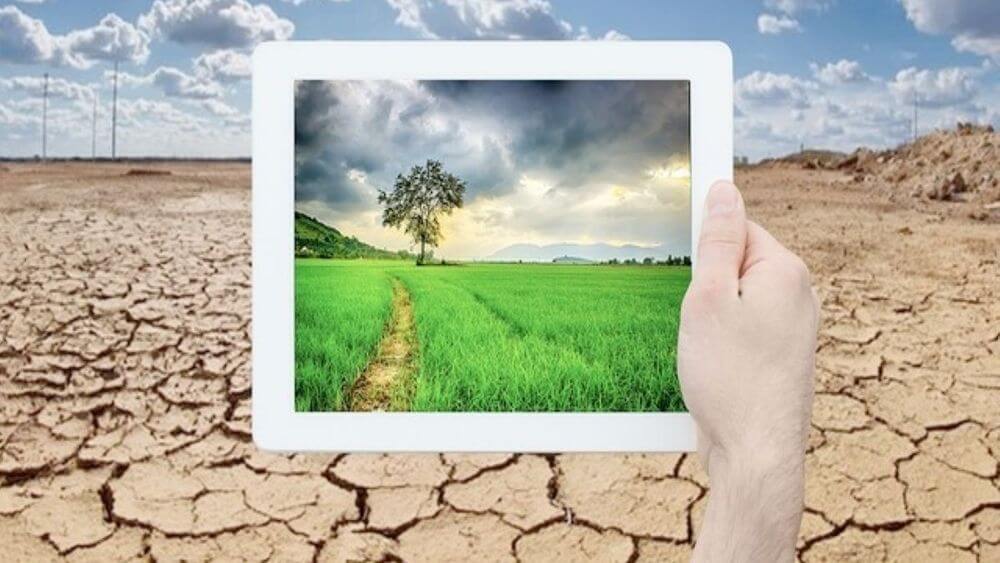 The UK is second only to the US for the number of companies working to address the climate crisis, but the gap is large: 5,200 firms in the UK vs 14,300 in the US.
The UK has eight climate tech unicorns: Octopus Energy, Newcleo, Depop, ITM Power, Ceres, OVO Energy, Smart Metering Systems (SMS plc) and Vertical Aerospace. The UK has 19 climate tech companies on their way to becoming unicorns, currently valued between $250m and $800m.
Britain now needs "gigacorns": commercially sustainable companies that can remove a gigaton of carbon from the environment each year.
Climate tech ambitions are dependent on policy to fuel innovation. Amid concerns that R&D might be cut, Tech Nation is urging the UK government to help drive net zero.
A report from the IPPR suggests the UK is £62bn behind in R&D, with investment falling by a fifth since 2014. The UK is now 11th in the OECD for total R&D investment as a percentage of GDP.
Tech Nation CEO Gerard Grech says it is "imperative we match the rhetoric ambition of making the UK a 'forward-facing science superpower' with R&D commitment".
"COP27 focuses the mind," he said. "New technological development is critical for solving acute global challenges such as carbon reduction and removals, and deep tech will be an ever-more essential component of the tech ecosystem."
Tech Nation urges that policies such as the government's 10-point plan for a green industrial revolution — which promises more investment in net aerotech companies — be prioritised.
Globally, the quantity of emerging technology companies has increased nearly four times since 2010 to reach 44,595.
By 2036, climate tech companies are estimated to be capable of removing more carbon from the atmosphere than the world produced in 2019.
Tech Nation's Net Zero programme has seen its first cohort of companies increase collective funding by over £150m, while the second cohort's funding has risen by over £100m in the past six months.