By DAVID TAYLOR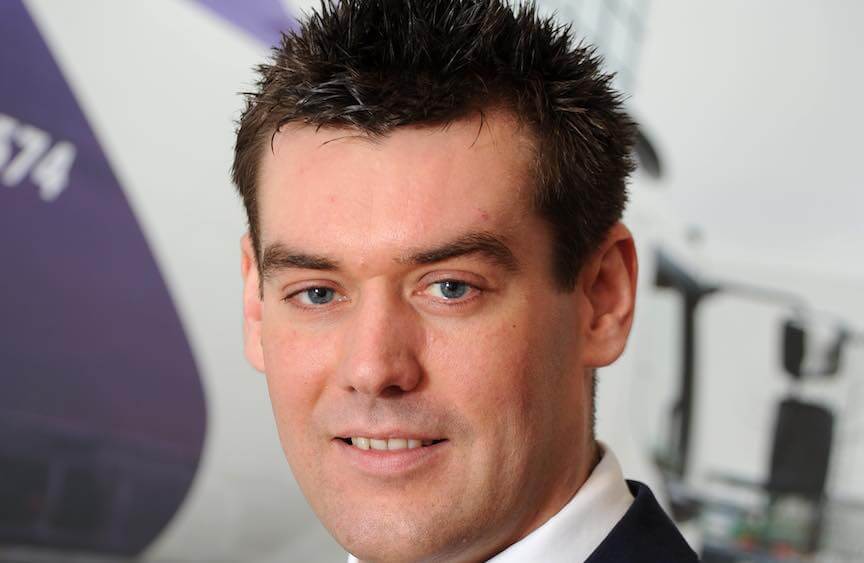 The UK government is working towards its pledge to reduce carbon emissions and achieve net-zero emissions by 2050.
It has presented a ten-point plan for the Green Industrial Revolution. By 2030, the government plans to have invested £90bn to support green industries.
Manufacturing accounts for a huge amount of carbon emissions. According to the Office for National Statistics, manufacturing was the fourth-highest polluting industry for greenhouse gas emissions between 1990-2020.
Some British companies in the manufacturing sector are also working to combat the climate crisis. Here are three.
Taylors of Harrogate
This family-owned business is based in Yorkshire, producing tea and coffee. It has built lasting relationships with suppliers and sustainable sources for its ingredients. It intends to make all of its plastic packaging recyclable, reusable, or compostable by 2025. The company measures the average volume of carbon dioxide emitted at every stage of its production line.
This technique allows companies to calculate how much carbon offsetting they need to achieve. In collaboration with the Kenya Tea Development Agency, Taylors has encouraged 7,000 farmers to plant almost two million trees.
Siemens UK
Siemens has sites across the country, including manufacturing facilities in Wythenshawe. Siemens manufactures integral products and systems such as traffic lights, gas turbines, and medical scanners.
It recycles 92 percent of its materials and has a zero percent landfill waste capacity in Newcastle. The company has also spearheaded national projects, including the Keele University Smart Energy Network Demonstrator — the largest grid in Europe.
The project positively affects 350 buildings on-campus and cuts 4,000 tonnes of carbon dioxide emissions each year.
It is expanding the use of renewable energy, and created a wind-turbine blade factory in Hull. Government investment will double the factory's size and provide 1,200 jobs. The company's current project, the 1.4GW Hornsea Two, powers the equivalent of 1.3 million homes.
Quorn
This manufacturing company is based in Stokesley, Yorkshire, producing meat-free products. It is committed to tackling carbon emissions "one bite at a time".
The food manufacturing industry is responsible for 26 percent of global greenhouse gas emissions. Livestock farming accounts for 14.5 percent of all emissions alone. To reduce its footprint, Quorn calculates its emissions from farm to fork. This includes the ingredients, factories, packaging, and transport.
Quorn chunks produce just 0.22kg of carbon dioxide per serving; a serving of UK chicken produces 5kg. Quorn has committed to reducing plastic waste and has removed all black plastic from products. The company has created ready-meal PET trays made of 80 percent recycled material. To ensure it minimises its impact on the environment, Quorn collaborates with RECOUP and WRAP UK Plastic Pack.
There is a long way to go before the UK can achieve carbon neutrality. Whether the nation achieves net zero by 2050 is down to the government's cooperation with UK companies.
David Taylor is commercial director at Flogas.