INNOVATIVE agricultural projects are in line for £30m in UK government funding.
In a push for sustainable food production, a fund has been set up as a part of the Farming Innovation Programme, run in partnership with UK Research & Innovation (UKRI). It aims to make £270m available "before the end of the agricultural transition".
About 50 successful projects will get funding for reducing methane emissions, minimising the use of drones, and helping to develop biopesticides, such as using fungi to tackle wheat pests.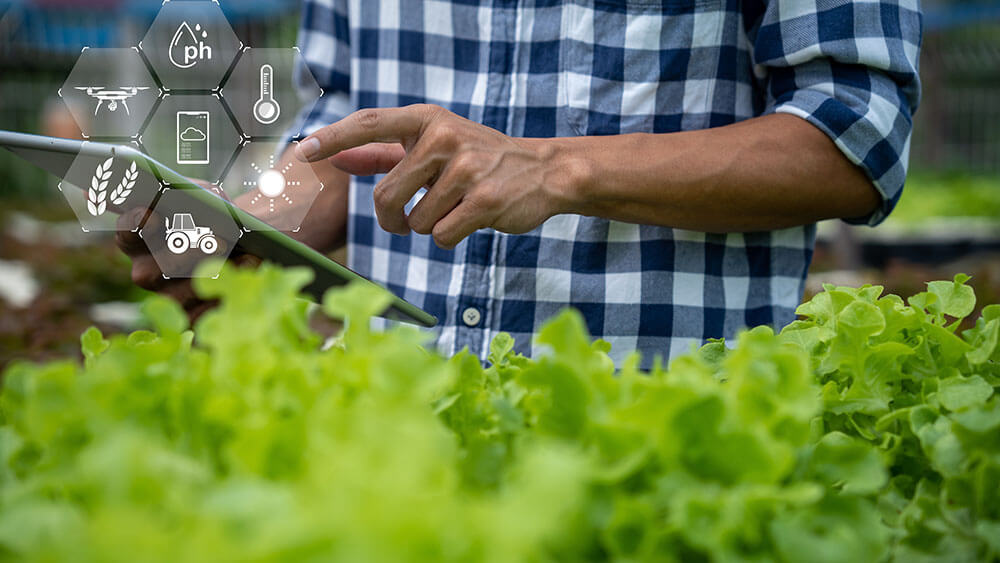 The founder of agricultural loan firm HeavyFinance, Laimonas Noreika, says the farming industry "must come together" to reduce the sector's environmental impact.
"It's positive to see the UK government intervening to help support those who are taking steps to increase sustainability," he said. "COP28 must be kept top-of-mind by all industries, and farmers specifically have the capability of making impactful changes — but only with the right support."
Many simply lack the necessary resources, he says, and "we must all come together, individuals, businesses, and governments to support the industries in need".
Agriculture Secretary Thérèse Coffey says innovation is key to a resilient, productive, and sustainable agriculture sector. "These grants will help to support farmers and pave the way for a technological transformation," she said.