MORE than a quarter of UK organisations are likely to make redundancies in 2023, according to research from HR consultancy Ayming UK — but AI could be waiting in the wings to help.
Organisations are tightening their belts, with half (49 percent) expecting to cut costs this year. That will spill over into employee packages, with 29 percent of firms likely to reduce benefits, and 27 percent considering a pay freeze.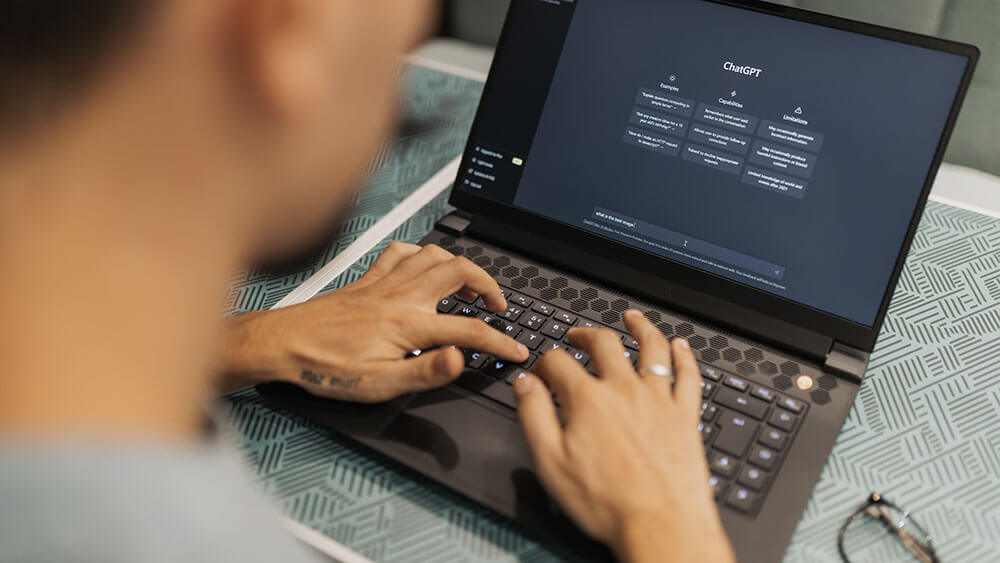 One of the most significant impacts will be to hiring practices, with 37 percent of organisations reducing recruitment and 26 percent looking at redundancies.
Ayming UK partner Scott Ward says this is a reflection of the shift in employee-employer relationships. "The job buoyancy of the last two years means employees expect more money and a better work-life balance.
"But the downturn in the job market makes it harder for those expectations to match up to the reality."
Beyond cost cutting, automation is also playing a role in the shake-up. The study shows that 30 percent of organisations expect to introduce AI and/or automation in 2023.
"Artificial intelligence is starting to have a tangible impact," Ward says. "Chat GPT has already been a force for disruption, but that will probably accelerate as businesses learn how to harness it. Although this might contribute to redundancies in some areas, it could equally improve work life, making tasks more efficient and allowing people to focus on more rewarding work."
AI's ability to improve productivity could also strengthen the case for a four-day work week, he believes. Almost two thirds of respondents support that change — and more are likely to do so if AI allows people to do the same amount of work in fewer hours.
"The case for a four-day week was already strong, but AI could really seal the deal," says Ward. "Although there's some level of anxiety about AI's impact on labour needs, I'm confident job roles will adapt, and automation will take on a lot of the more mundane tasks.
"That said, people need to be aware that there are a lot of questions on how a four-day week would work in practice. Perhaps most importantly, there will be an inevitable trade-off with the flexibility that many now depend on."
Organisations are increasingly open to new ideas. Many are reviewing working practices and introducing a range of initiatives to help people overcome modern challenges and find purpose.