BRITISH multinational firm Imperial Brands has had a challenging year, with pre-tax profits for 2019 falling from £1.83bn to £1.69bn and shares down 9.4 percent.
(Click here to see stock prices for the companies mentioned in the article)
Imperial Brands invested heavily in the vaping trend, with "next generation products" such as e-cigarettes initially — and for some, still — believed to be a safer alternative to tobacco smoking.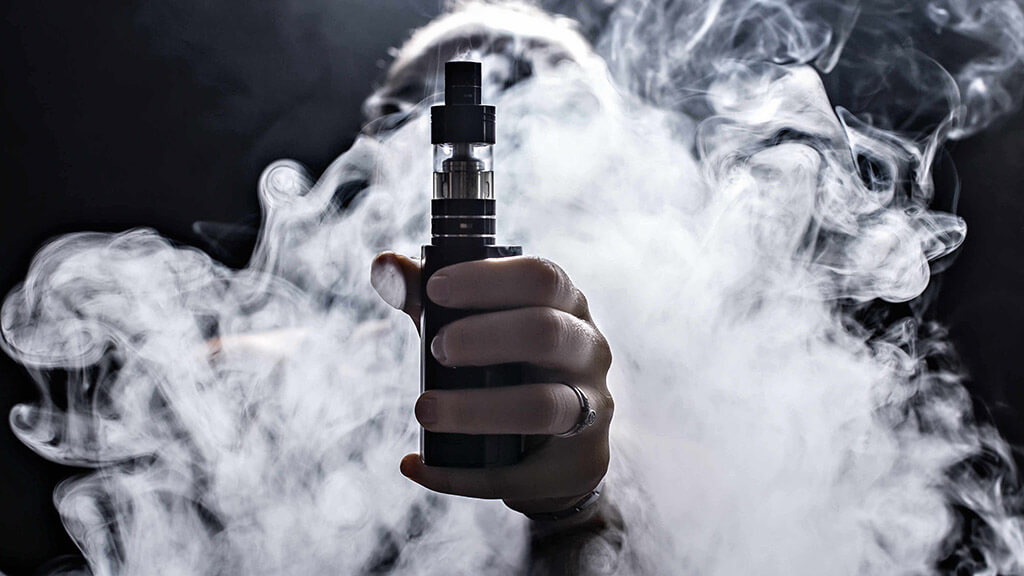 Shares fell 10 percent earlier in the year on the news that the Trump administration would clamp down on flavoured e-cigs, affecting sales. Then came a rash of worrying health cases in the US — currently under examination by regulators — with people falling ill with an apparently vaping-related lung condition.
Six deaths and more than 400 cases have been reported across 33 American states, and wholesalers and retailers are nervous and balking at product promotion.
There has been a backlash against Imperial Brands competitor Juul flavoured nicotine pods and e-cigs, popular with US teens and now available in England, Scotland and in Europe.
The company has named independent director Thérèse Esperdy as its new chairman, replacing Mark Williamson. Investors were consulted in the process, which began in February, and Imperial Brand says Esperdy's appointment "provides stability" in the search for a replacement CEO for incumbent Alison Cooper.
The hunt for a new chief executive was "a key priority" for Esperdy, it added.
Bristol-based Imperial Brands has 33,000 employees and had a revenue of £30.5bn for 2018. It is understood to be seeking a buyer for its premium cigar business, with a price of £2bn mooted.
"We are implementing actions to drive a stronger performance in the coming year," the company said in a statement. "Our resilient tobacco value-creation model continues to produce high-margin sales growth and is well-placed to deliver sustained profitable growth in the years ahead."
Publicly traded companies in this story:
| | |
| --- | --- |
| Imperial Brands | IMB 1,669.00 +27.00 +1.64% |