IT'S AN ILL wind that blows no good, and Disney Plus is on the sweet end of a compensatory breeze from the pandemic.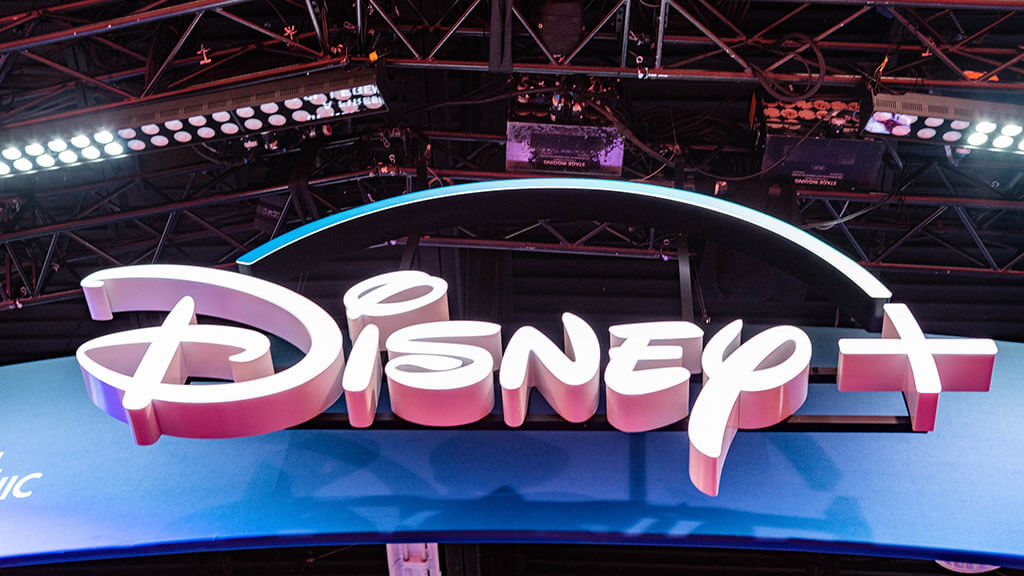 The video streaming service has reached more than 50m subscribers since its launch just five months ago. The last time it released viewing figures, in February, it claimed "just" 26.5m.
With the lockdown, more people are online — and settling in with a movie is the first port of comfort for many. Disney Plus is challenging rivals Netflix and Amazon Prime with a recent roll-out to the UK and other European countries.
All three platforms are riding a wave of success, with bars, restaurants and cinemas closed and a literally captive international audience ready to be entertained, or at least distracted.
Disney Plus had set a target of 60m to 90m subscribers by the end of 2024. It was launched in the US in November, with the European roll-out in March.
Disney Plus subscriptions have been bolstered by the launch last week of its services in India, where eight million new viewers have signed up.
Shares in Disney are up seven percent on Wall Street.