Of all the SDGs, few have suffered the impact of Covid-19 as rapidly or profoundly as number six: 'To ensure availability and sustainable management of water and sanitation for all.' JASON AGNEW reports as part of his ongoing series for BV.
SDG6: CLEAN WATER AND SANITATION
WHILE we are constantly urged to wash our hands as an effective way of combatting the coronavirus, three billion people worldwide lack the basic facilities at home that would enable them to do so.
The United Nations estimates that two in every five healthcare facilities worldwide have no soap or water, let alone alcohol-based gels, with which to sanitise. As basic hygiene is considered to be among the most effective protections against this particular virus, it was inevitable that Covid-19 would rip through the world's shantytowns and slums. From Rocinha in Rio to Dharavi in Mumbai, it has left a trail of death and misery in its wake.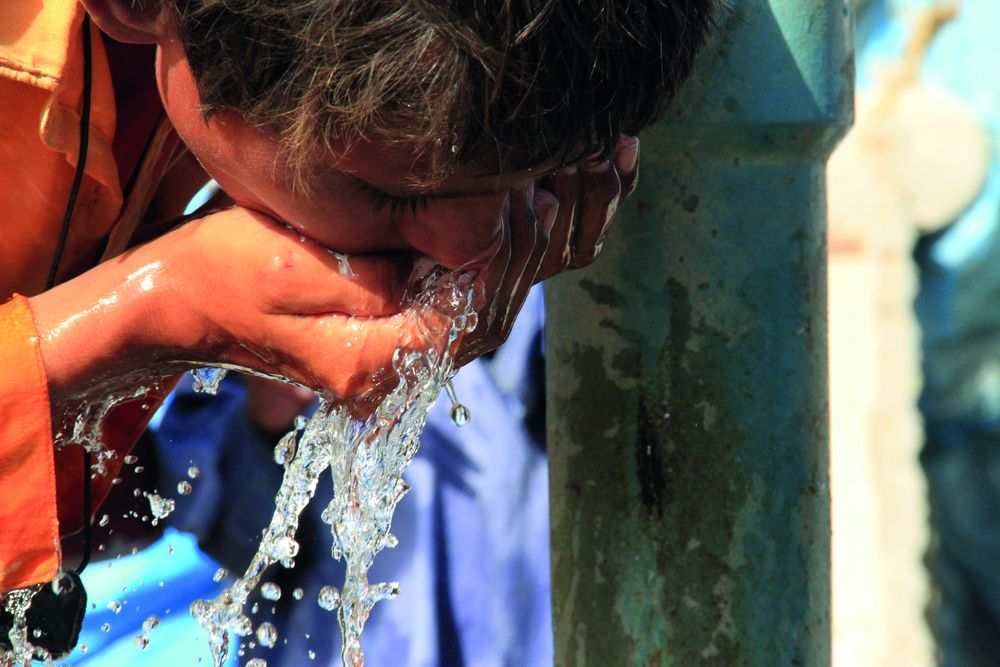 Of course, this is not the only water-related problem facing the planet. It is estimated that a third of the world´s population does not have access to potable drinking water and that over 10 percent are forced to practise open defecation.
With populations rising exponentially, four in every 10 people find themselves without sufficient water for drinking or basic sanitation; seventy percent of available water is used for irrigation. Each day, nearly one thousand children die due to preventable water- and sanitation-related diseases. Climate change is causing devastating droughts and desertification, leaving many with no water — or, paradoxically, inundated. Floods and other water-related incidents account for 70 percent of all natural disaster deaths.
AquaFed, the International Federation of Private Water Operators, was set up to help governments meet targets 6.1 — to achieve universal and equitable access to safe and affordable drinking water for all — and 6.2: to achieve access to adequate and equitable sanitation and hygiene for all.
Representing more than 400 private water and sanitation service providers in 40 countries, AquaFed members´ expertise helps to identify solutions. In France, companies such as Véolia and Suez are working with public authorities and local associations, developing special tariffs and other systems to help water-starved people in economic difficulty.  It benefits thousands of families with a system that has been successfully reproduced in Morocco and Haiti.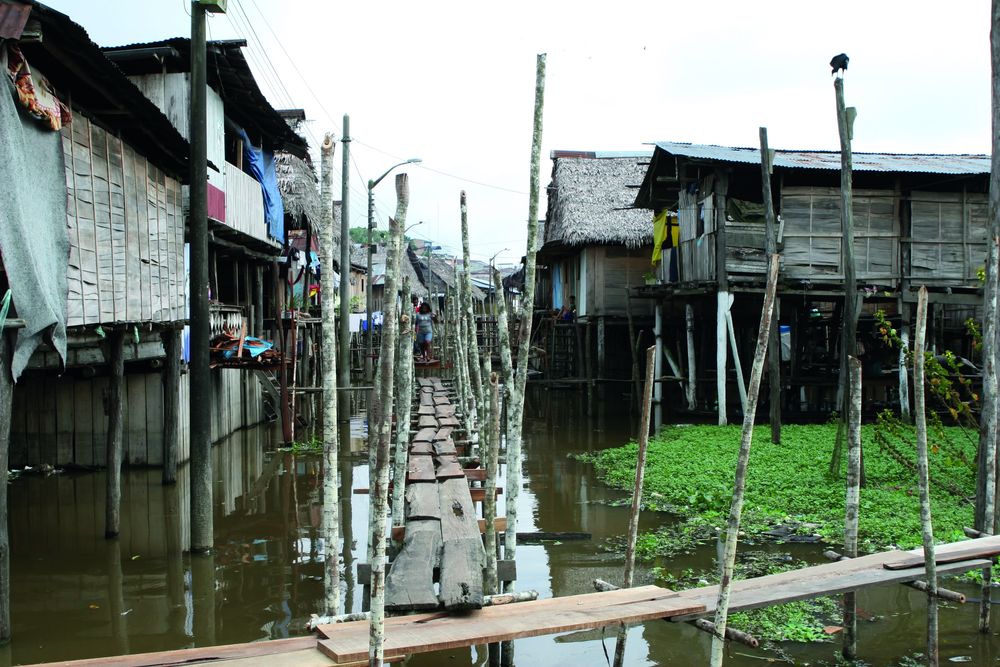 Companies that contribute to the realisation of SDG6 include clothing manufacturer and fashion company Gap. In partnership with the Swasti Health Resource Centre in Bangalore, Gap is helping to build water-filtration plants to provide clean water to thousands of people in rural Indian communities. The systems already in operation serve more than 5,000 households and 29 schools across 30 villages. Gap Inc has also set itself the ambitious target of zero discharge of hazardous chemicals (ZDHC) by the end of 2020. It is working in partnership with other garment manufacturers such as Next and Inditex (Zara).
Since Procter & Gamble set up its Children's Safe Drinking Water initiative in 2004, the company has provided more than 17 billion litres of clean water globally, using a simple purification packet that can treat 10 litres of water in 30 minutes.
Some of the world's largest and best-known multi-nationals — Walt Disney, Coca-Cola and McDonalds among them — have committed to reducing their water consumption in production processes. Coca-Cola has made a pledge to safely return to communities the same amount of potable water that is used in the production of its beverages. Water efficiency has become the order of the day as the world becomes more aware of the precious nature of this resource.
Whether or not these corporations and companies are merely paying lip-service to SDG6 or making a real and lasting difference remains to be seen. But the fact that so many people around the world still have no access to safe running water brings shame on political and business classes everywhere.