SDG11's goal is to make cities "inclusive, safe, resilient and sustainable". As with all the SDGs, the aim is ambitious … and difficult to achieve because of rapid urbanisation happening worldwide. JASON AGNEW reports in this on-going series for BV.
SDG11: SUSTAINABLE CITIES AND COMMUNITIES
THE WORLD is seeing increasing urbanisation. Since 2007, more than half the world's population has been living in cities, and that is projected to rise to 60 per cent by 2030.
Metropolitan areas are powerhouses of economic growth, contributing about 60 percent of global GDP. They also account for about 70 percent of global carbon emissions and over 60 percent of resource-use.
Urbanisation has led to new levels of prosperity — and unprecedented squalor. Cities such as Mumbai and Manila have grown so rapidly that infrastructure could not keep up.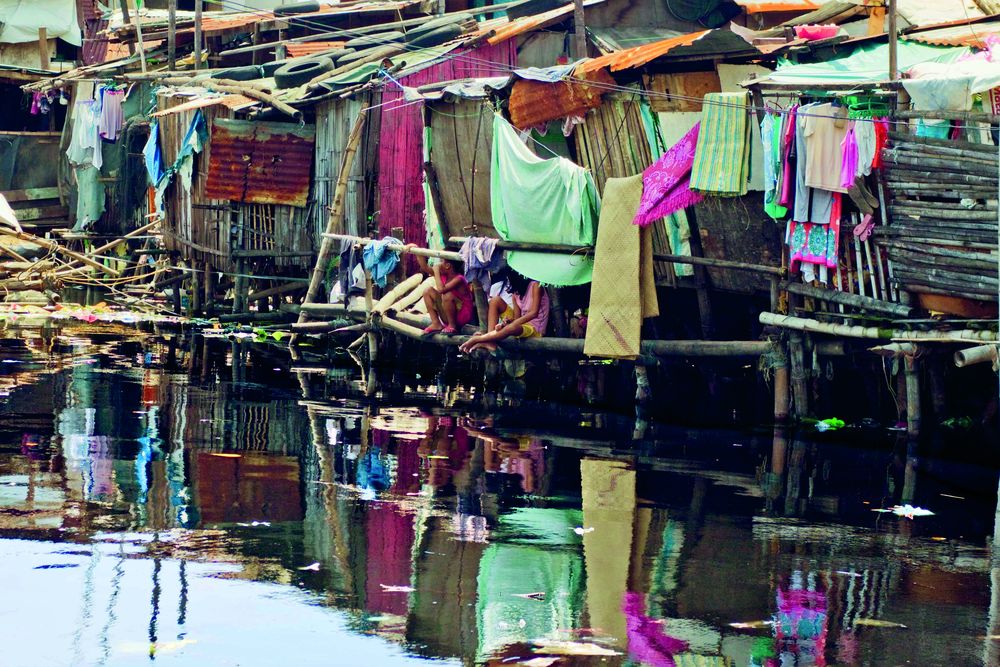 The pandemic created many problems, but also presented some perspective on the unchained proliferation of urban expansion. People working from home have discovered that they prefer it and, in many cases, are more productive. Will this enable remote working for all, or will the allure of urban life prove too powerful?
Rapid urbanisation means a growing number of slum dwellers living with inadequate waste collection and sanitation, transport issues, and worsening air pollution in unplanned urban sprawl.
The impact of Covid-19 has hit poor and densely populated areas hardest. One billion people live in informal settlements and slums worldwide, where overcrowding makes social distancing and self-isolation unfeasible. In India, there was an exodus of millions of city street-dwellers who were forced back to their villages. The little money they had earned in the city often supported their rural relatives.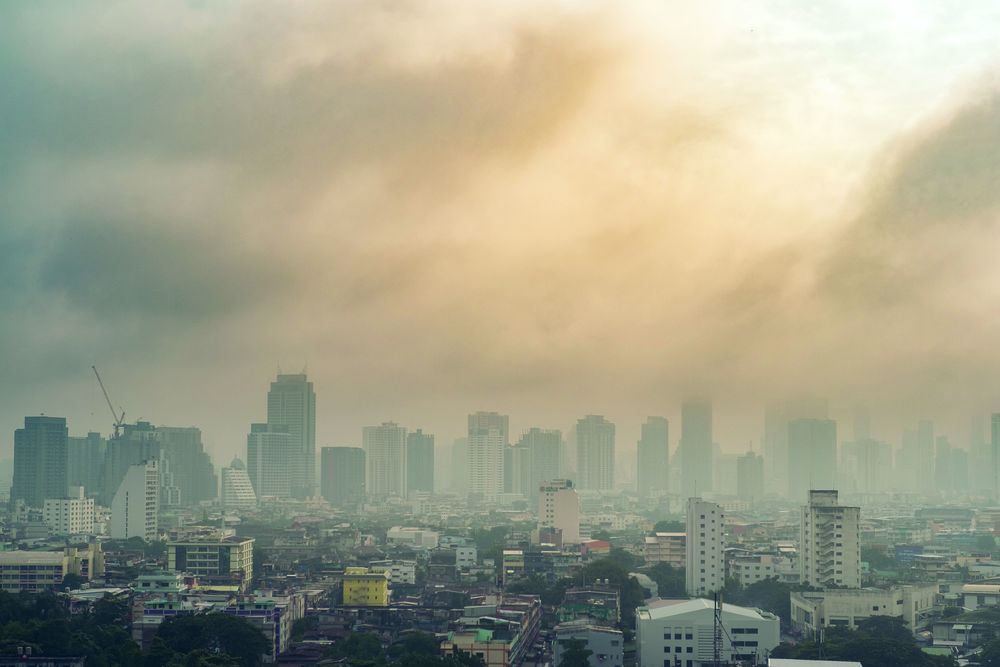 Grim as it may be to live homeless and poor in a slum, urban life still represents hope to many. These are issues which will eventually affect every one of us. Inequality can lead to unrest and insecurity, pollution damages health and affects productivity. Natural disasters have the potential to disrupt things still further.
The cost of poorly planned urbanisation can be seen in the slums, the tangles of traffic, spewed emissions and sprawling suburbs all over the world. By acting sustainably, we choose to build cities where all citizens have a decent quality of life, and form a part of the productive dynamic: shared prosperity, social stability and a protected environment.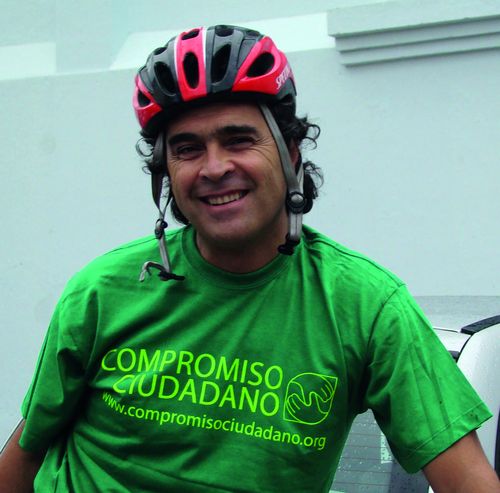 Medellín, Colombia, is considered an international benchmark for urban transformation and social innovation. Once the murder capital of the world, with high high levels of poverty, inequality and social exclusion, in just two decades, Medellín has transformed itself. It has been named the world's most innovative city and won the Lee Kuan Yew World City Prize in 2016 for its sustainable urban design. This was done by connecting the poorest areas, often on the hills, to the city centre. The mayor, Sergio Fajardo, was elected on a campaign of connectivity and inclusivity — and he turned buzz words into action.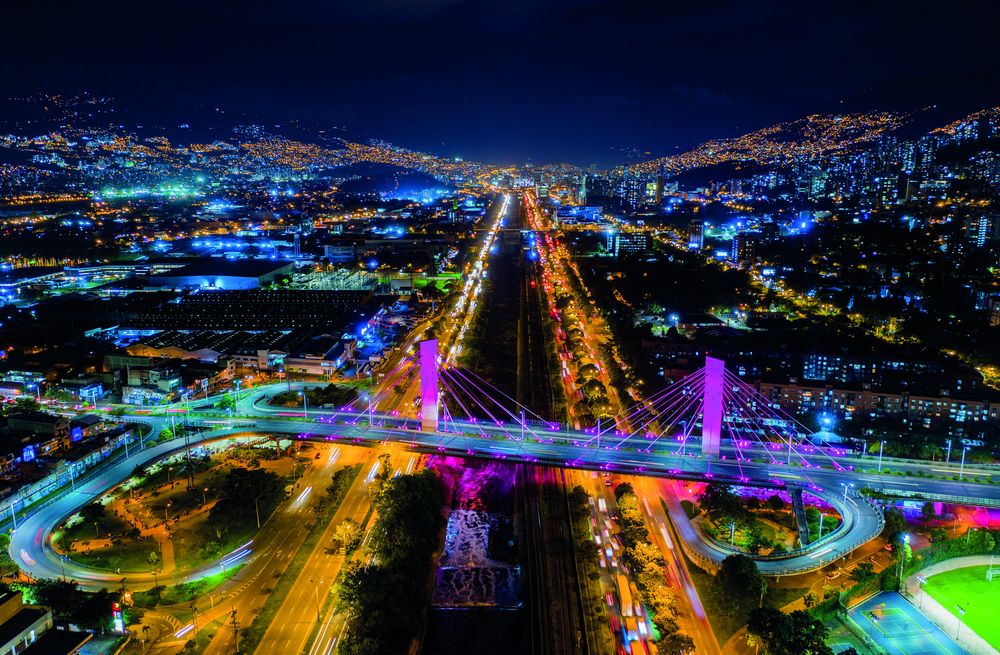 People move to cities for work, and to support their families. They should be entitled to expect decent housing, green spaces and access to public transport. Governmental indifference and corruption stand in the way of that entitlement.
If the UN can help deliver vital improvements, SDG11 will be worth the paper it's written on.