Investors had been keeping their distance from India this last 12 months as New Delhi's business hubs looked like being on the brink of a financial wobble. But, according to the RBI's new governor, the ship is steady once more…
By Darren Parkin
INDIA'S slow erosion as one of the world's great business centres is nearing an end, claims the Reserve Bank of India.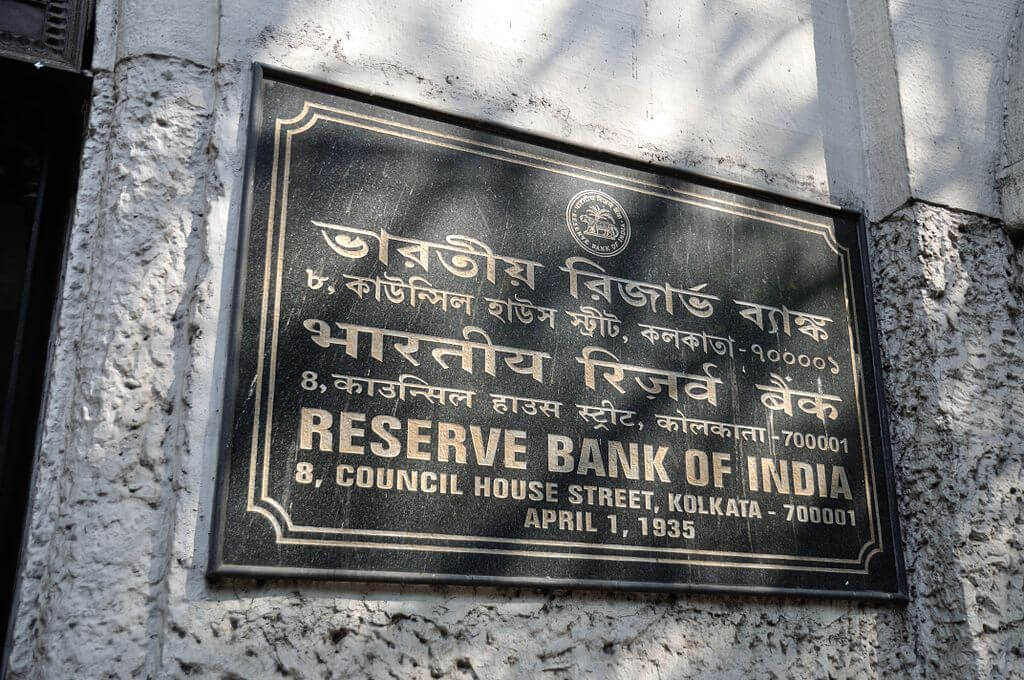 Hundreds of business investors have been gradually pulling interests out of Asia's third-largest economy over the last couple of years, with plenty more potential investments holding cash back to see if New Delhi's industry captains can drag India out of a slump that some believed would result in a downward spiral.
Prime Minister Narendra Modi has been put in a tight spot over business. With state elections coming up in December, it was feared the government might be working on short-termism – pleasing the masses with tax cuts and relief in order to secure votes. At the same time, small and medium sized businesses throughout India were calling for less focus on cutting fuel taxes, and more emphasis on long-term solutions that would bring the international investment back – rural jobs, house building, and the recapitalisation of faltering state-run banks.
However, Urjit Patel – the governor of the RBI, says the revitalisation of the Indian economy is already underway.
He has also said the bank's aim of maintaining an inflation target of 4% would help India turn around five consecutive quarters of non-growth.
"We will strive to achieve that, keeping in mind the objective of growth," he says.
"Growth is always there in the monetary policy committee's scheme of things – we don't lose sight of that, but not at the cost of inflation."
Patel is confident that India will bounce back from a damaging and sluggish two years, predicting around 7% growth by the end of 2017 – a forecast which will delight investors and businesses alike.
"We have reduced our full-year growth forecast from 7.3% to 6.7% but we feel, and our projections based on high frequency real economy indicators suggest, that growth will pick up in the third and fourth quarters to above seven per cent," he stated.
"We have started seeing the upturn."
The former London School of Economics, Oxford University, and Yale graduate's words appear to have already opened the floodgates for Indian business once more, with dozens of investments and international trade deals being signed in the days since his announcement.
With the service sector still the main source of India's income and GDP, and more than half the population employed in agriculture, it will be interesting to see if Modi and Patel can strike the right balance between voters and investors over the next few crucial months.