UNCTAD-UNECA projects' experts pool wisdom to grow regional economies and increase benefit from value chains
AFRICA needs to step-up its analytics game to play a more active role in global and regional value chains.
This was the consensus among African countries participating in a joint UNCTAD-United Nations Economic Commission for Africa (UNECA) project on services trade.
The project is helping African experts to measure the contribution of services to regional value-chains, and to explore the role of domestic and foreign firms. In partnership with Ethiopia, The Gambia, Kenya, Mali, Nigeria and Togo, UNCTAD-UNECA recently delivered a three-day "train-the-trainers" seminar in Addis Ababa, Ethiopia.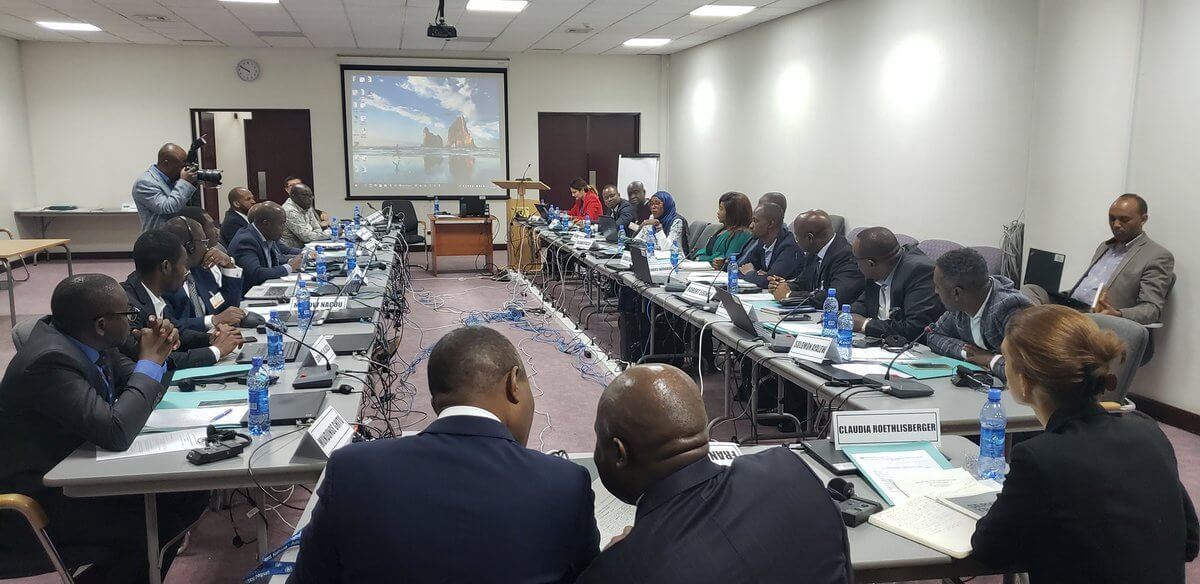 The focus was on how to unlock potential in three services sectors — transport, financial services, and tourism — in those countries, and help African countries acquire the necessary skillset to measure and monitor services trade value chains.
Paul Akiwumi, UNCTAD's division head for Africa (Least Developed Countries and Special Programmes), said services offered African countries "an important opportunity to diversify production away from traditional sectors and engage in activities with higher value added".
"Some services — transport, financial, and information and communication services — are key contributors to trade and improve the ease of doing business across borders."
Services trade could support the aspirations of the African Continental Free Trade Area (AfCFTA) agreed by African leaders in 2018. The AfCFTA seeks to establish a single market for goods and services.
Sixteen countries have ratified the agreement, but turning the AfCFTA vision into a reality has proved challenging, says Stephen Karingi, director of UNECA regional integration and trade division. "One of the main stumbling blocks to the implementation of trade services-related policies is the lack of understanding and quantification of services trade," he said, "and more generally, the role services play in regional and global value chains."
Raising the profile of services in Africa may offer promising opportunities for export diversification, services-led transformation and services trade-led growth. Africa stands to gain from sharpening its ability to measure and analyse services value chains.
Policy-makers are committing to levelling up their services analysis skills to design services policies aimed at increasing integration into regional and global value chains. In practical terms, unlocking this potential requires services trade to be better understood and supported in policy-making processes, experts say.