LUXURY German vehicle manufacturers BMW and Daimler have announced they will join forces to invest in next-generation services, including driverless vehicles.
(Click here to see stock prices for the companies mentioned in the article)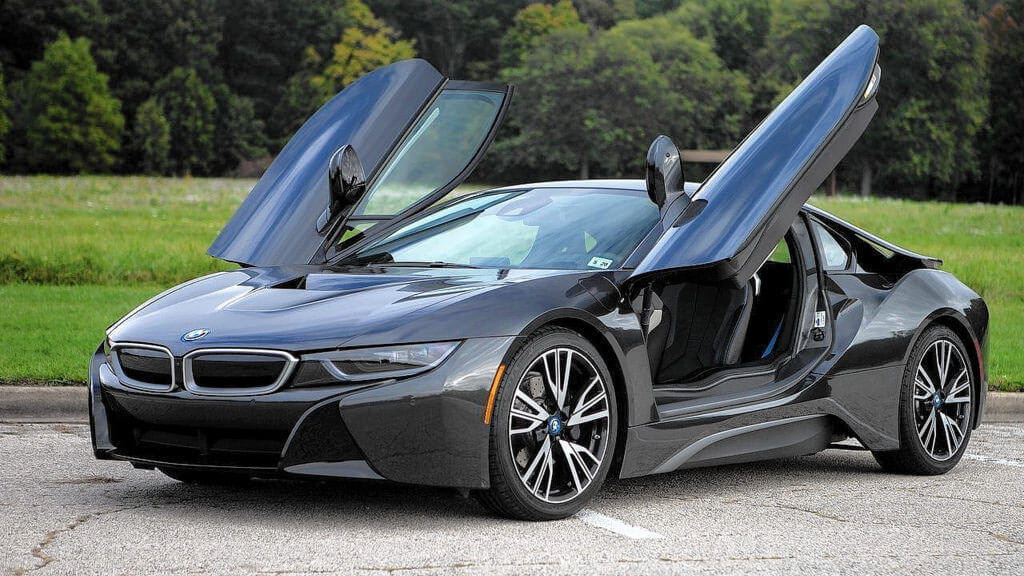 The firms have pledged to invest €1bn (£880m) in the project looking at pay-per-use car schemes, ride-hailing and parking services.
Ride-hailing firms are expanding, with Uber particularly noticeable in the US market. This is seen by industry experts as part of the reason for the new venture. But BMW and Daimler have also been working on the development of autonomous — driverless — cars. Tech, in the 21st Century, is becoming bigger than the traditional motor industry.
The development may be seen as bad news for old-school motoring enthusiasts who still like to hold a steering wheel, but it could be good news for tech start-ups: the new partners are keen to snap up suitable tech firms as the first part of the co-operative process.
The joint venture has five elements. Reach Now (a smartphone-based route management and booking service), Charge Now (electric car-charging), Free Now (ride-hailing), Park Now (parking services) and Share Now (car-sharing).
Online sources report that Daimler's Car2Go car-sharing brand will join with BMW's DriveNow, ParkNow and ChargeNow initiatives, with an even 50-50 split in the projects.
BMW says five services will form a "single mobility service portfolio with an all-electric, self-driving fleet of vehicles that charge and park autonomously".
A company spokesman described the moved as "the perfect way to maximise our chances in a growing market".
Publicly traded companies in this story:
| | |
| --- | --- |
| BMW | BMW 108.72 0.00 0.00% |
| Daimler | DAI 62.96 -1.30 -2.02% |