ANT GROUP, Alibaba founder Jack Ma's mobile payment and tech firm, hopes to raise more than $34bn in the world's biggest IPO.
That would break the $25.6bn record set by oil giant Saudi Aramco in its December 2019 flotation, and put the value of the business somewhere north of $313bn.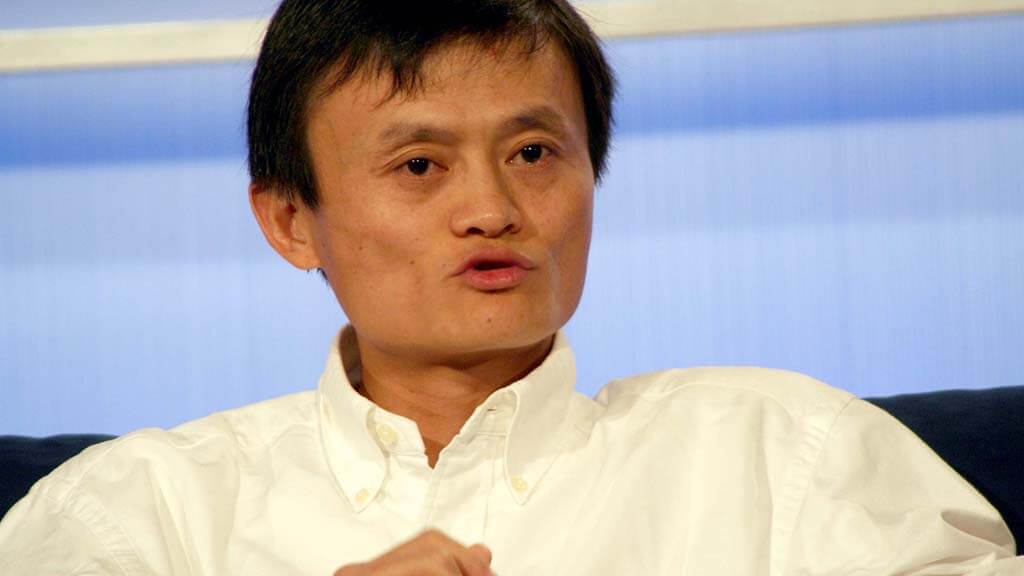 The IPO is ignoring tech-heavy US markets and will split the 3.34bn shares between Shanghai and Hong Kong, individually priced at 68.8 yuan and $80 respectively. Alibaba, through its Zhejiang Tmall Technology subsidiary, will buy 730m A-shares to maintain a 33 percent stake.
The Shanghai-Hong Kong focus is a welcome development for Asian financial centres at a time of increasing US-China trade tensions. The Trump administration is pushing for Chinese-owned video-sharing site TikTok to sell up to a US operator or be shut down. It has also banned products and services from Chinese tech and phone company Huawei. The US fears Beijing will gain access to American user data through the companies, and considers it a potential threat to national security.
Ant Group provides financial tech services and runs mobile payment platform Alipay. There are an estimated 460m unbanked people in China, and the company made $2.73m in profits last year.
Trading is expected to start on November 5 on Hong Kong's Star market. No details have been given about trading in Shanghai.
Ma, 55, has pledged to reduce his direct and indirect stakes in Ant Group to 8.8 percent. He has an estimated personal fortune of $61bn.