REGIONS in the North of England could lose up to 14 years of growth in the wake of the pandemic, a study warns.
The North East, North West and Yorkshire and the Humber have been forecast to lose between 11 and 12 percent of GVA this year. GDP statistics from previous years suggest that these falls could erase the economic growth made in the years to 2018.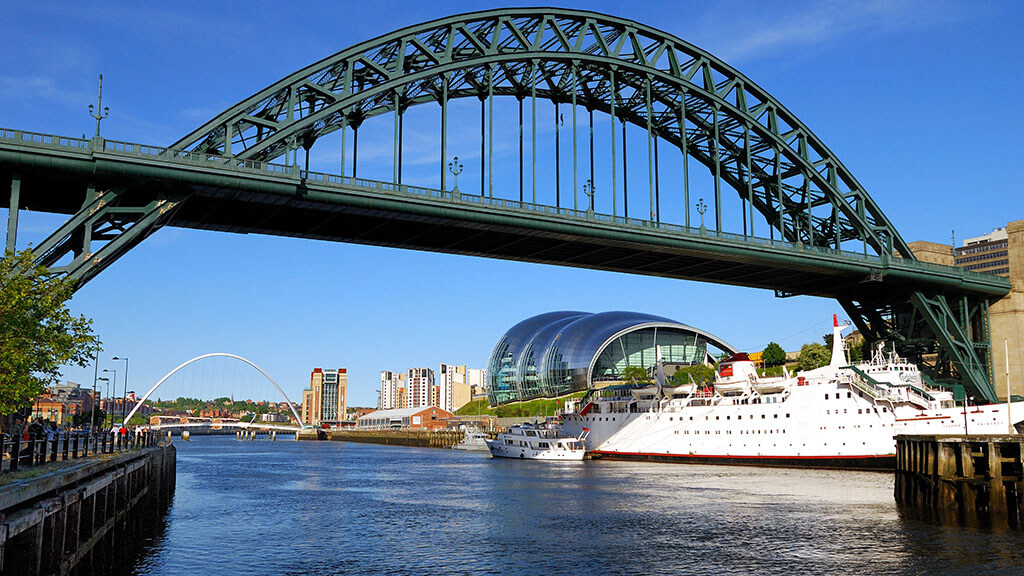 The North East, North West and Yorkshire and the Humber rate as three of the top six regions in England. Antique jewellery retailer Alexander Alfieri, of Butter Lane Antiques in Altrincham, said the North had been strong before the pandemic. "We were in such a good phase of growth," he said. "We took five steps forward and then this happened and left us six steps back. But it's just the nature of running a small business."
The study identified accommodation and food services and arts, entertainment and recreation as the two sectors worst affected from January to July. The study, commissioned by lender iwoca, showed that the three regions in the North have the highest national proportion of businesses in these sectors.
Data from HMRC shows that these same sectors have seen the highest proportion of furloughed workers. In the arts, entertainment and recreation sector, 45 percent of employees were on furlough at the end of July; in accommodation and food services the figure stood at 43 percent.
iwoca is showing confidence in the region; it recently opened an office in Leeds and has pledged to lend £220m to Northern SMEs by the end of 2023; it made a similar £100m pledge in 2018, which was achieved ahead of schedule.