By HEATHER LEAH SMITH
TIKTOK must shore-up a deal to offload its US operations before a divest-or-depart deadline set by US President Donald Trump.
The name should be familiar to anyone who pays attention to market news, as well as billions of youngsters around the world. The company has been caught up in escalating tensions between China and the US.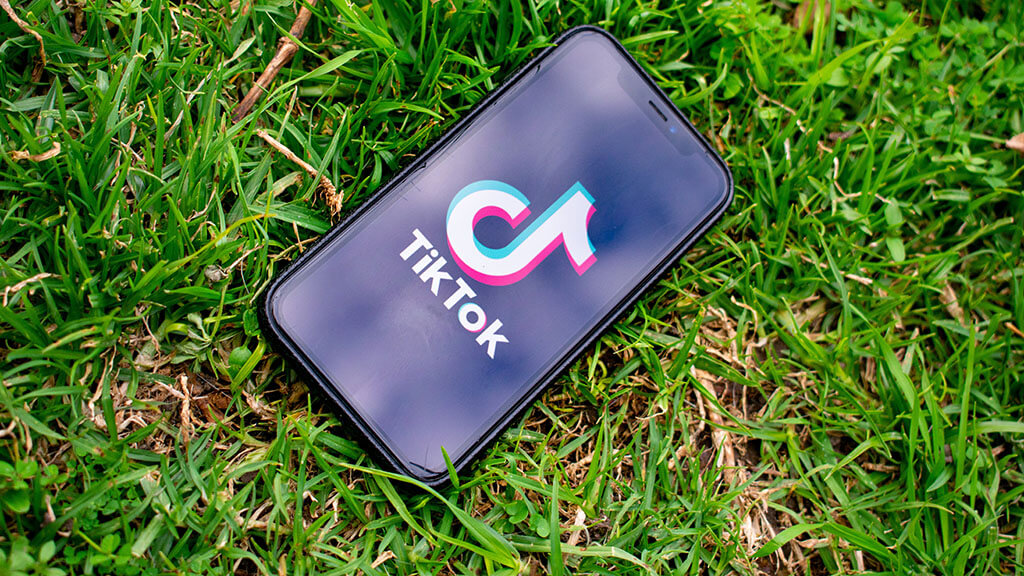 The short-form video-sharing app is best known to Gen Z, with over 40 percent of its users aged between 16 and 24. The app has been downloaded over two billion times, and 800m people worldwide regularly use it to create or consume entertaining content.
It's an engaged community of (mostly) young people doing typically silly things — lip-synching, dance challenges, comedy skits — but some deeper conversations are bubbling below decks.
Trump began citing the app, owned by Beijing-based ByteDance, as a national security risk and issued an executive order on August 6 that would ban TikTok if the ownership didn't change. He issued a second order a week later, demanding that TikTok delete any data obtained from US users.
TikTok has taken steps to clear its name, establishing a "transparency centre" to counter rumours and initiating a court case to challenge the ban. It has amassed more than 80m US users, and to many, the platform is a springboard for businesses and brands. The community is considered an important gateway for corporate America to capture the next generation of consumers.
In a recent interview with Forbes, John Holdridge, GM of the social content company Fullscreen, attributed the app's growing popularity to the global reach of its community and the almost eery accuracy of its algorithm,
"We've all gotten so caught up in maximising reach by growing a massive fan base through subscribers or followers," he said, "so it's refreshing to have a platform with an algorithm that rewards content above all else…
"It's pushing meme culture to new heights, giving Gen Z a visible place to be themselves while allowing brands to inspire their fans in authentic, entertaining ways. They are also making real moves to grow user trust, which will ultimately determine the future of the platform."
Some prospective suitors have been lined-up for the hurried sale of the app, with a Microsoft-Walmart partnership and a consortium of investors led by Oracle heading the list. The deal, which would cover TikTok's operations in the US, Canada, Australia, and New Zealand, could be worth up to $30bn. President Trump has repeatedly suggested that the Treasury should see a slice of that action.
But Beijing has just thrown a curve ball: a regulatory update that might exclude TikTok's algorithm from the sale, making it difficult to determine an accurate valuation.
The Economist likens the prospective deal to the iconic pairing of IBM and Linux, when the mainstream giant backed a counterculture renegade whose technology now underpins modern cloud computing. The publication predicts that TikTok (and its algorithms for individually curated content suggestions) "could become the Linux of social media — and a model for others".
All this has given the competition time to charge. Instagram launched a similar feature with Reels and has begun attempting to woo TikTok content creators with lucrative offers. Rival Triller poached some of TikTok's top influencers and is raising $250m at a $1.25bn valuation. Snapchat saw a boost in first-time downloads in August, up 29 percent YOY, compared with only nine percent in July.
Although some content creators have jumped ship and others begun to hedge their bets on competing platforms, the majority of the community is held hostage, waiting to see how the situation plays out.