ICE CREAM maker Ben & Jerry's is to end sales in the West Bank and East Jerusalem.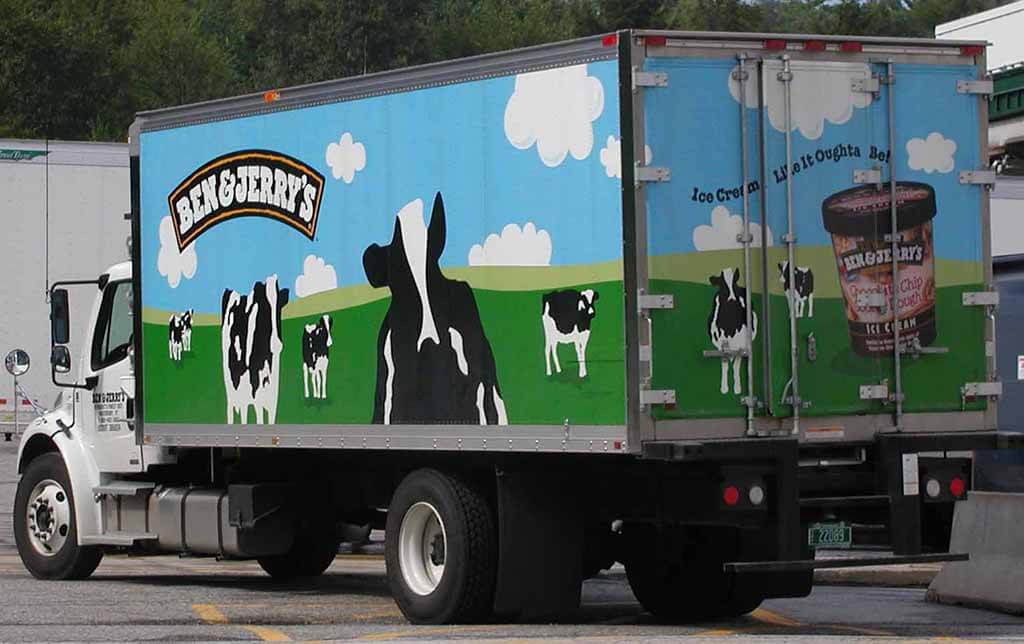 The firm intends to construct a different distribution agreement, details of which would be announced "when we're ready". Current licensing arrangements expire at the end of 2022 — but Ben & Jerry's has not said how it will enforce the sales ban.
"We have a longstanding partnership with our licensee, who manufactures Ben & Jerry's ice cream in Israel and distributes it in the region," it said in a statement. "We have been working to change this, and so we have informed our licensee that we will not renew the license agreement when it expires at the end of next year."
Israeli Prime Minister Naftali Bennett called the decision — prompted by the concerns of "fans and trusted partners", according to Ben & Jerry's — as "morally wrong".
Some 440,000 Israelis and three million Palestinians live in the West Bank, which was captured and occupied by Israel in 1967.