BILLIONAIRE Russian banker Oleg Tinkov has renounced his Russian citizenship in protest at the war in Ukraine.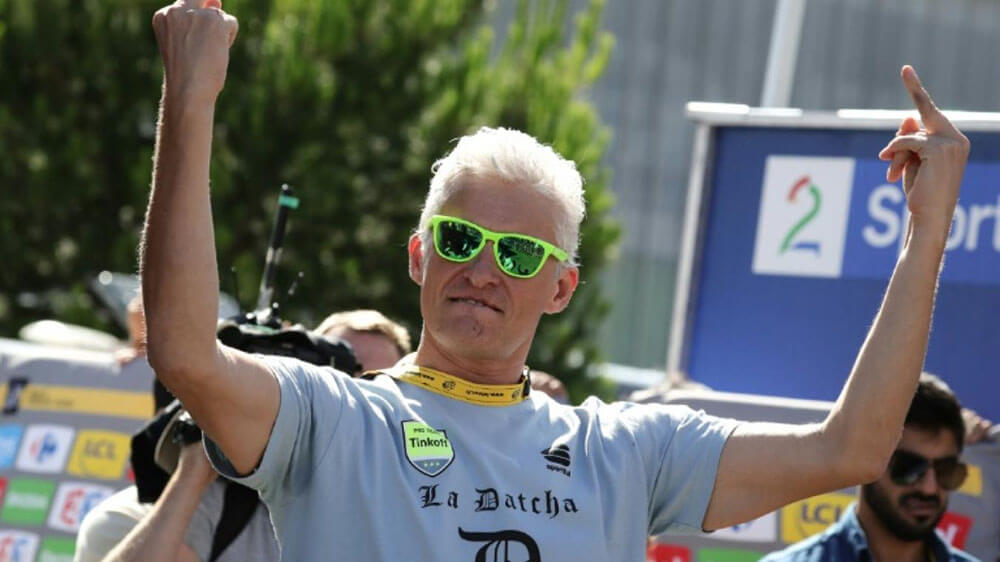 Tinkov, the founder of online Tinkoff Bank, said he couldn't "be associated with a fascist country that started a war with their peaceful neighbour". Tinkoff Bank is one of the country's biggest lenders, with 20 million customers.
The banker said he was "ashamed" to hold Russian citizenship. He lives in London, and is subject to UK sanctions on Russia's business elite.
He said: "I hate Putin's Russia, but love all Russians, who are clearly against this crazy war." Oleg Tinkov has denounced the Kremlin as a regime based on nepotism and servility.
Western sanctions on oligarchs include travel bans, asset freezes and the impounding of luxury yachts and private aircraft.