INDUSTRY analysis by debt advisory firm Sirius Property Finance predicts that the UK's serviced offices market will grow by 17 percent this year.
But the growing acceptance of remote working means the sector is still struggling. An analysis of the annual revenue from serviced offices since 2013 puts a new slant on the future of a once-prominent part of commercial property.
Serviced offices are defined as fully furnished and fully operational, often leased to businesses on a short- or long-term basis. Data show the sector generated a revenue of £961m in 2013, reaching a peak of £2.6bn in 2020. As the pandemic took effect in 2021, revenue declined by 20.1 percent — then fell further still, to £1.6bn last year.
It is now estimated that the "pandemic dip" could be stemmed this year; sector revenue is forecast to hit £1.9bn, an annual growth of 16.8 percent.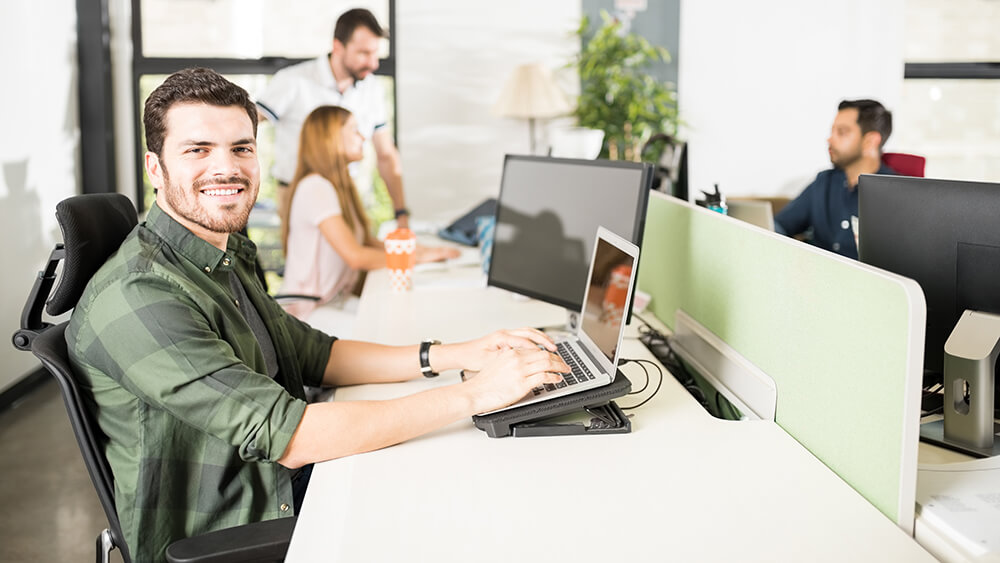 Even that growth would fail to bring the sector anywhere close to its pre-pandemic peak. There is now the real possibility that serviced offices will be dumped, say experts.
Sirius spokesperson Kimberley Gates said businesses have realised that savings can be made by dodging the overheads. "This is especially true for bootstrapped SME businesses that served as the core customer base for serviced and co-working spaces."
Like high-street shopping, it is likely to survive only if it offers an experience that is impossible to match online, she believes.
Failing that, "the UK's commercial landlords are going to have to think long and hard about the future use of assets". Based on current advice, that means moving to the mixed-use model.