BRITISH Earth-observation company Satellite Vu has signed another SpaceX launch contract for further thermal data collection.
Its mid-wave infrared (MWIR) imaging satellite will be launched into Sun-synchronous orbit (SSO) aboard a Falcon 9 rocket in early 2024. The next satellite, a clone of the first, will collect near real-time thermal data of the natural and built environment day and night.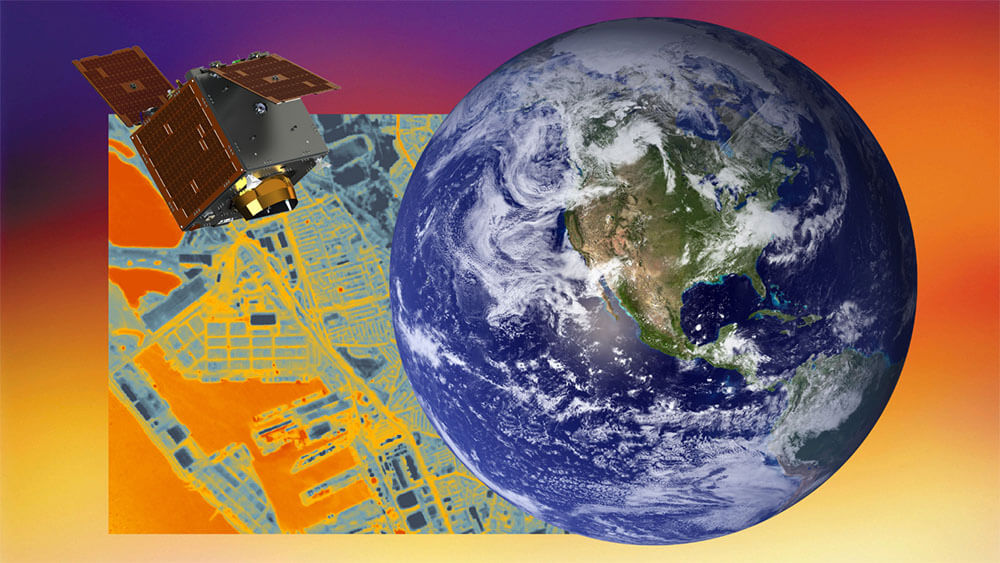 As BV reported in June, Satellite Vu will use this data to analyse heat signatures and the wasted energy of buildings, industrial plants, and factories. It will support compliance to energy performance certificates (EPCs) and sustainability credentials to combat greenwashing.
The technology will also monitor the urban-heat island effect and water pollution. Satellite Vu founder and CEO Anthony Baker said environmental issues were "top of the agenda".
"The summer heatwave and the proliferation of wildfires over the past few months remind everyone of the urgent need to take action," he said.
Quant ESG analyst Nell Agate Tsui said the project was "all about understanding the world we live in".
"When deployed at scale, merging the previously siloed disciplines of geospatial and financial analytics, this adds an extra dimension to insights, identifying risks and opportunities that can improve financial decision-making."