SINCE 2019, communications company dentsu has been working with the University of Bristol, the BBC, Sky, Netflix and ITV to calculate the greenhouse gas emissions associated with digital media content, from post-production to delivery to the end user.
After publishing a prototype in 2021, dentsu has created a digital media carbon calculator (MCC1.0) for clients and expanded this into cross-channel media carbon calculation (MCC2.0), analysing the impact of digital, print, TV, radio and OOH channels.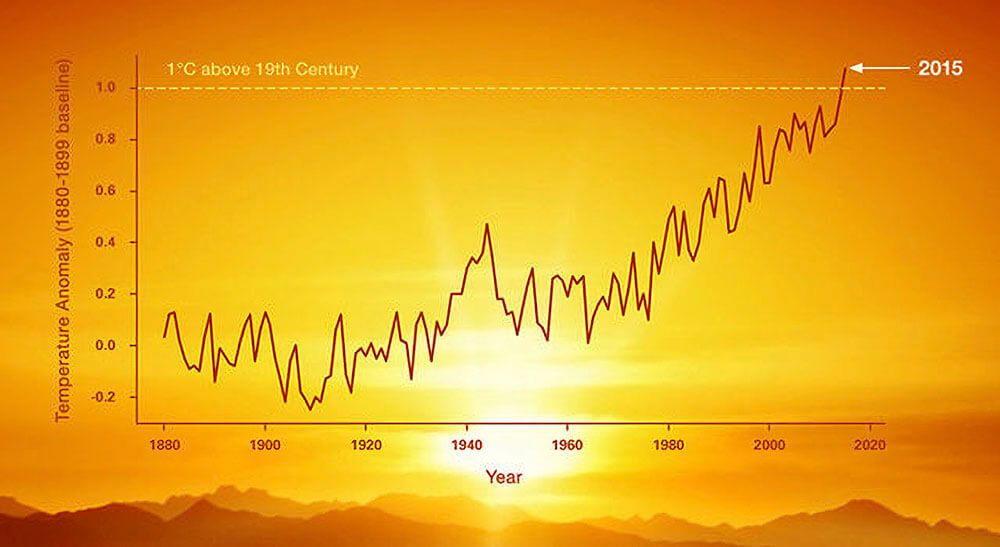 dentsu calculators are used by Carat, iProspect and dentsu X agency teams with local and global brands generating insights to accelerate media decarbonisation.
From early 2023, dentsu goes to the next level, integrating emissions data directly into its proprietary CCS Planner system. This allows brands to set clear targets for campaigns and model alternative scenarios for optimal impact, reach and carbon levels, long before any third-party investment is made, or resources committed.
dentsu added media data as an additional variable into its CCS suite of tools to model the carbon impact of campaign scenarios along with traditional measures such as reach, consideration, and purchase intent.
dentsu global CEO for media and global clients, Peter Huijboom, says the aim is to keep the momentum — and innovation — flowing. "We can't be bystanders to the climate crisis," he said.
With around $740bn spent on advertising each year, media can be significant emissions source for brands. "We have the responsibility to be the major catalyst for reducing carbon across the media supply chain," says Huijboom.
Anna Lungley, global chief sustainability officer at dentsu international, aims to reduce the emissions associated with dentsu's media supply chain by 46 percent by 2030. "We need to go beyond simple spend-based calculation to process based methods which highlight emissions hotspots.
"For the last two years we have been collaborating with some of the world's largest media companies and platforms to get to the data we need. The integration into our planning systems means we can now actively decarbonise media planning."
A decarbonisation education programme will be launched for dentsu teams and clients.
For more information: www.dentsu.com/decarbonising-media