ELON Musk has sold another 19.5 million Tesla shares.
The sell-off comes just days after his $44bn Twitter takeover. Tesla's share price has fallen by more than half over the course of 2022. The electric car firm is now estimated to be worth £3.4bn ($3.95bn).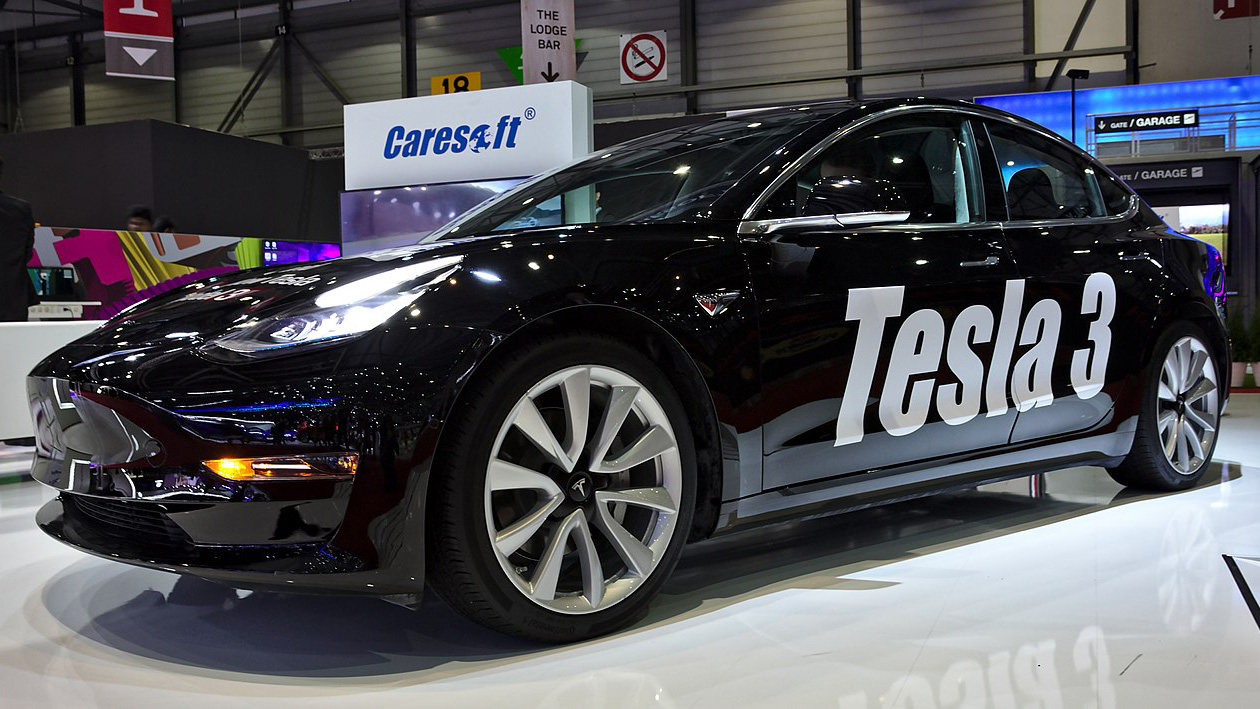 Musk has not given a reason for share sales — $20bn of them since he announced his intention to buy Twitter. He sold stock worth $8.5bn this April and another $7bn in August — the month in which Tesla shareholders approved a three-for-one stock split.
Tesla was this week forced to recall some 40,000 cars in the US because of a potential problem with the power-steering. A software update has been released to recalibrate the system.
Musk has cut the Twitter workforce by half since taking over, claiming that he had no choice because the social media firm was losing $4m a day.