TESLA has passed the magic market valuation of $1tn, joining Apple, Microsoft, Amazon and Google-owner Alphabet in the elite club.
It was only in 2020 that Elon Musk's company became profitable. His 23 percent stake in the company is worth an estimated $230bn.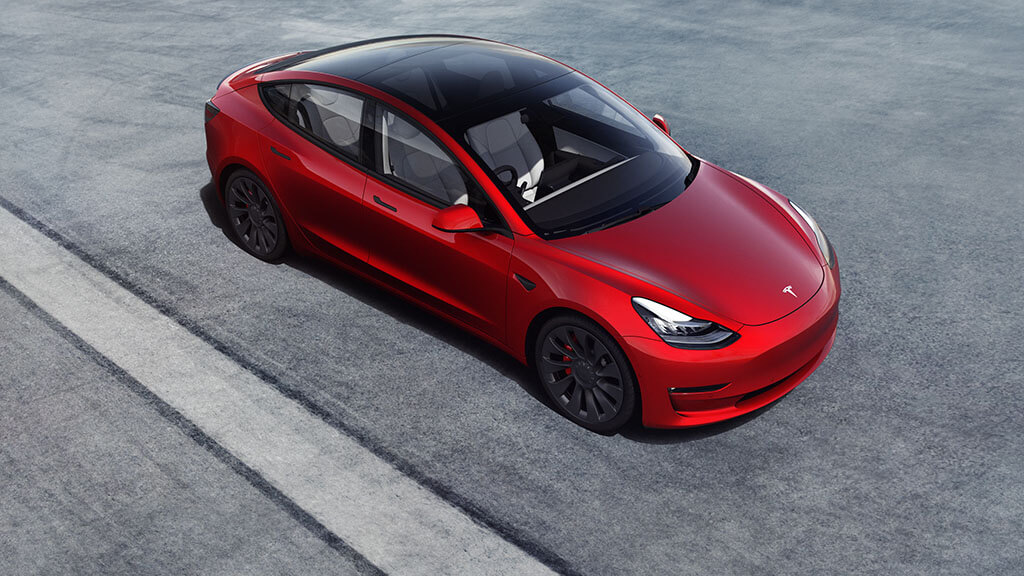 Tesla's "most valuable" carmaker title comes despite Ford and General Motors (among others) making more vehicles. The firm's shares climbed 12.6 percent following a deal to sell 100,000 Tesla models to car-rental firm Hertz. The deal is the world's biggest rental car-order for EVs and has been seen as a public vote of confidence.
Hertz will pay $4.2bn for 100,000 Model 3s over the next 14 months — a fifth of its fleet. Hertz has pledged to build a network of charging stations.