BRITISH cybersecurity company Risk Ledger has raised £2.1m in a seed funding round as it caters for new customers, including NHS Test and Trace, wealth management firm Quilter, and tech unicorn Snyk.
The Risk Ledger platform is a global network of organisations working together to defend against cyberattacks. The approach allows organisations to identify, measure, and mitigate supply chain risks across industries.
Supply chain cyber-breaches can result in payment details, addresses and medical records being accessed by unauthorised third parties. Major breaches this year at Accellion, Solarwinds, and Microsoft have put the the issue at the top of the agenda for large organisation worldwide.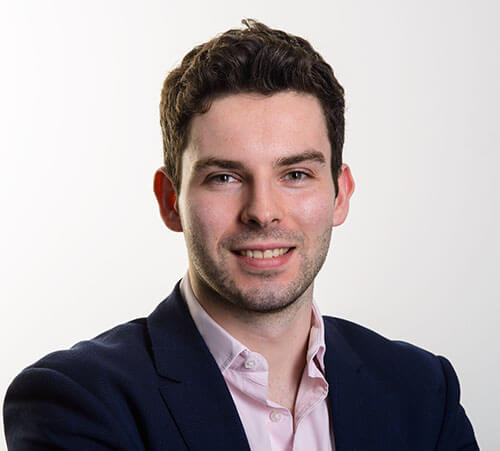 Haydn Brooks, founder and CEO at Risk Ledger, said the firm had "expanded the product into non-cybersecurity" areas, including ESG and financial supply chain risks.
"We are now engaging procurement leaders in companies, as well as their information security counterparts," says Brooks. The funding round was led by Finnish VC Lifeline Ventures, with participation from Seedcamp, firstminute Capital, Episode 1 and Village Global.
It will allow the team to capitalise on the heightened focus on supply chain security, Brooks said.