AT COP26, Boris Johnson is asking world leaders to "take action on coal, cars, cash and trees" — but a new whitepaper says that on sustainability grounds, cash should not be on that list.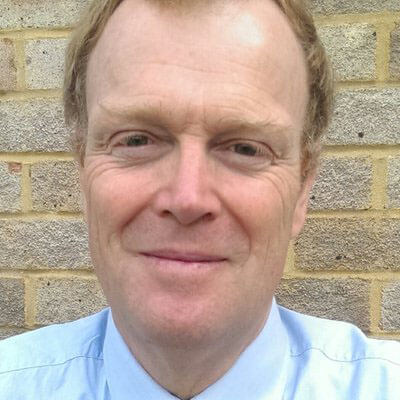 The global cash industry is reducing its carbon footprint and securing a sustainable future, according to Cash: Roadmap to Sustainability. The report challenges the idea that digital payments are a low-carbon alternative.
The report was produced by business intelligence consultancy Reconnaissance to coincide with COP 26. The UK's Cash Industry Environment Charter delivers a sustainable future for cash, author John Winchcombe says.
"Folding" money is still a key pillar in the payments ecosystem, he argues; the world's population depends on it. The report is "an important record of the progress made to ensure cash is environmentally sustainable".
Some 24 organisations have contributed 106 case studies on changes to reduce environmental impact.
"This document shares best-practice with the global cash industry of what is possible, demonstrating that industries are listening, acting and making a real difference," Winchcombe says. "Change is happening."
His analysis of the various projects undertaken across the cash cycle that the report covers reveals 10 organisations that are sourcing 100 percent renewable energy; and seven on the path. All cash-in-transit companies have invested in telematics to reduce fossil fuel use — and have started trials with EVs.
"There is no greenwashing here," Winchcombe says. "All the contributors to this report are taking action and devoting time and resources…
"More can be done, and more is planned. The industry is on a journey and has mapped out a sustainable future."