IF THE cement industry were to be considered as a country, it would be the third-largest emitter of carbon dioxide in the world — surpassed only by China and the US. Apart from water, concrete is the most widely used substance on Earth.
The Global Cement and Concrete Association (GCCA) and World Economic Forum (WEF) have launched Concrete Action for Climate (CAC), a collaborative platform to drive the industry's journey to carbon-neutrality by 2050 as part of the Mission Possible Partnership.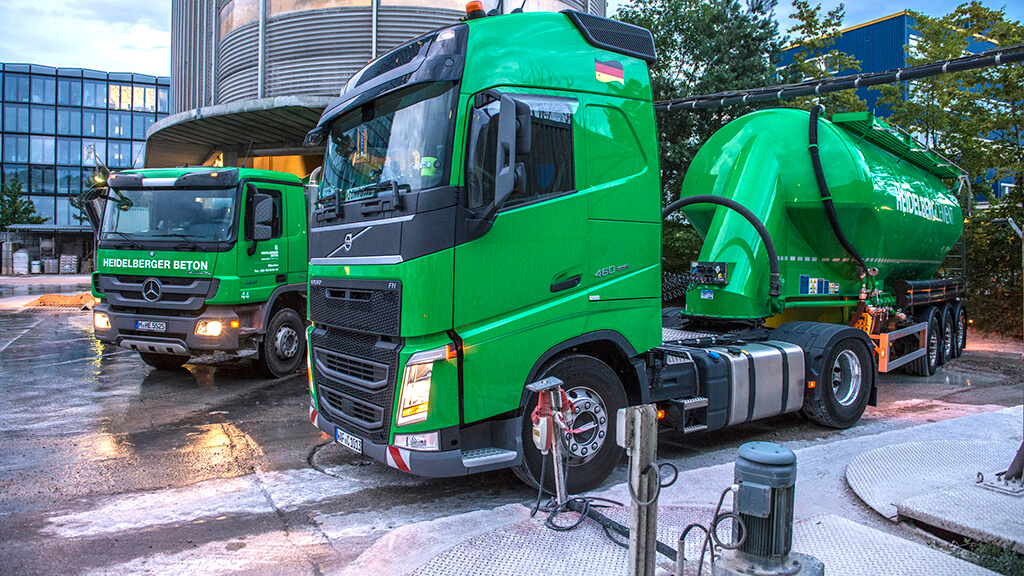 The concrete and cement industry, which has cut emissions by 20 percent since 1990, is now assembling wider support to achieve its ambitious target. The CAC initiative, which represents 40 percent of the global concrete and cement industry through the GCCA, will bring together expertise and influence from the wider built-environment industry, business, civil society, governments, and investors. The aim is to co-ordinate global climate action, stimulate demand for sustainable materials, and ensure appropriate financing and public policy is in place to help the sector reduce its carbon footprint.
Chairman of CAC and of the managing board of HeidelbergCement, Dominik von Achten, said concrete was vital to the development of the modern world. "It's used to develop key infrastructure like safe homes, bridges and hospitals, as well as supporting the transition to clean energy," he said.
"Strong action to improve the sustainability of cement and concrete is already under way, but the industry needs to engage and collaborate with others to help drive collective action towards achieving carbon-neutral concrete for the world."
The work of the CAC forms part of the Mission Possible Partnership (MPP) and will follow a four-step approach. GCCA members are working in tandem on a roadmap to net-zero — with measurable milestones and a shared commitment to agreed actions.
The CAC will support the development of practical resources and toolkits for action to share best-practice.
Nigel Topping, UN High Level Climate Action Champion, COP26, said the launch of CAC was a "strong demonstration" of the industry's commitment. "Now we must implement this ambition with the rapid uptake of green cement and concrete across the industrial ecosystem," he said.
The launch of this initiative marks a milestone in the MPP's efforts to help accelerate transition for heavy industry and mobility sectors.
CAC invites companies and wider society to join the movement by contributing to the development of key elements of the roadmap, joining the cement industry net-zero roadmap, and participating in workshops.
Mission Possible Partnership is an alliance of climate leaders focused on furthering efforts on industrial decarbonation.