THE UK's first pallet-reuse scheme aims to shake-up the movement of building materials.
The Pallet LOOP — claiming circular economy and carbon-zero benefits — is the result of high-profile construction companies signing a charter acknowledging that change is required on pallet consumption.
Some 18 million are manufactured for the UK's construction needs each year — and fewer than 10 percent are reused. The Pallet LOOP aims to deliver a more sustainable distribution model, aligned with the UK government's environmental targets.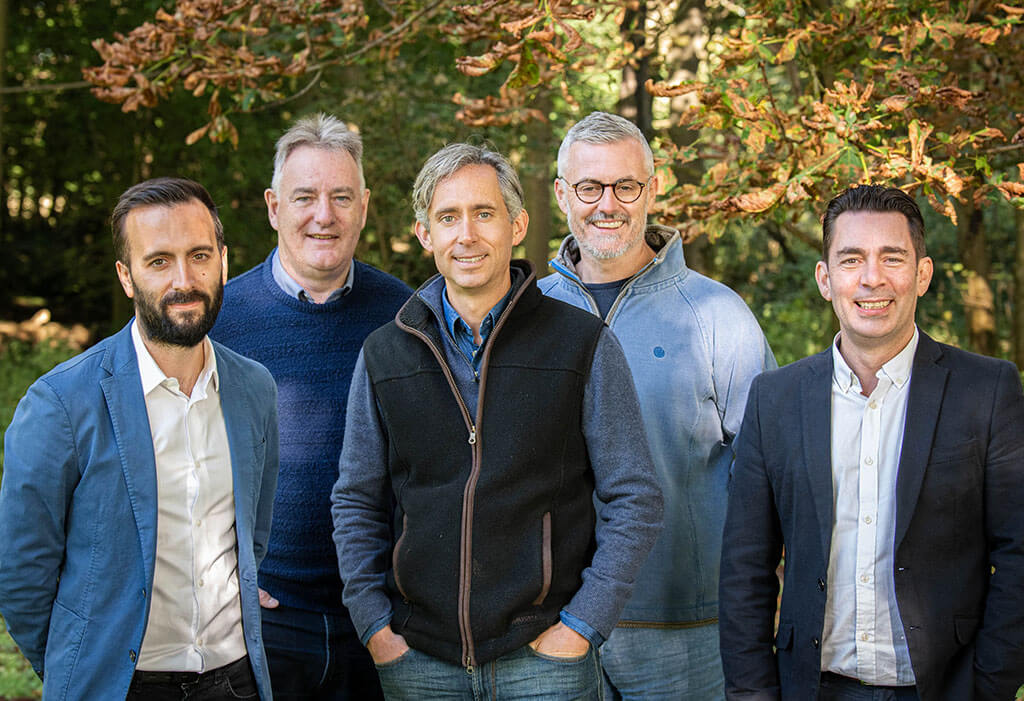 Due to be rolled-out next year, the joint venture involves Paul and Ryan Lewis (formerly HLC Wood Products) and pallet producer the Scott Group.
Centred around the principles of Recover, Repair and Reuse, the scheme incentivises pallet returns with a deposit-based system. Estimates suggest that pallets make up 10 percent of construction waste, placing a burden on forests — which are harvested at a rate of 6,000 acres per year.
Widespread adoption of the LOOP system could cut timber needs by 75 percent, and CO2 emissions by 40 percent, the company says.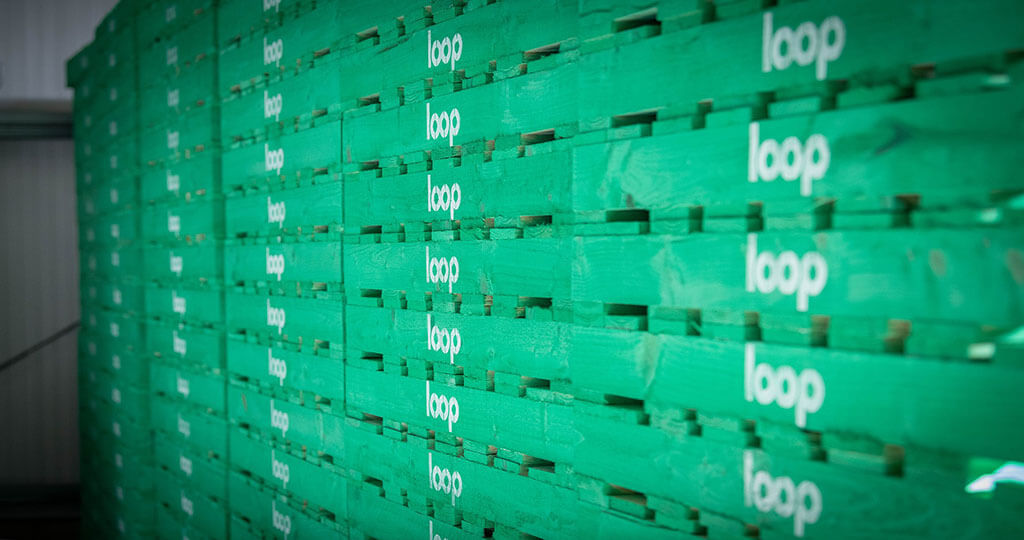 The pallets will be distributed to manufacturers, who will pay a deposit per pallet. As the pallets move through the supply chain, the deposit will pass from manufacturer, to merchant, to end-user.
The Pallet LOOP has recovery infrastructure in place with collections in around 72 hours. Deposits are then repaid to the end-user.
More information: www.thepalletloop.com