FOUNDERS of University of Edinburgh-supported start-ups will be able to showcase their companies to an audience of investors at two events taking in March.
Ten early-stage companies from the University's Venture Builder Incubator (VBI) 3.0 cohort will be invited to pitch on March 3. They include four companies involved in cancer research and treatment.
Twelve AI-driven companies, meanwhile, will present their businesses at the AI Accelerator Showcase on March 22. They are participating in the University's six-month AI Accelerator programme, where they benefit from access to training and mentoring.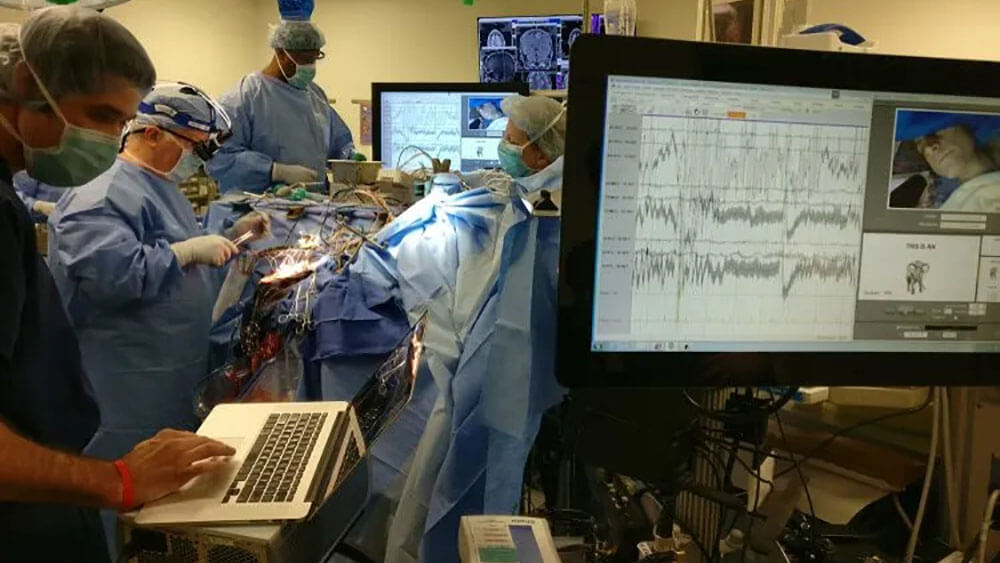 The VBI programme supports PhD students and post-doctorate students from the University of Edinburgh, Heriot-Watt University, and unis from other parts of the UK. It features 23 early-stage companies focused on addressing climate emergency, enterprise optimisation, cancer remedies and health and wellbeing.
Each venture is provided with £2K and supported through a series of workshops, networking events, mentoring, peer-to-peer learnings and access to the University of Edinburgh's entrepreneurial ecosystem and data expertise. This year's cohort, supported by Barclays Eagle Labs, includes data integration platform Carbon Glance, Morph.ai, a digital pathology company transforming breast cancer diagnostics, and GambitBio, developers of a lateral flow test that detects early-stage cancer.
Laura Bernal, venture builder incubator programme manager, said the VBI Showcase would provide founders behind early-stage ventures with "an ideal platform to present and further develop their innovation".
Participants in the AI Accelerator programme, supported by Huawei, are the founders of scale-up companies — many of them focused on "using AI for good" — seeking to address health and climate issues.
They get a £9K grant and access to commercial expertise and collaboration opportunities benefitting from the University of Edinburgh's world-leading AI research.
Participants include Danu Robotics, developers of an automated waste-sorting product; MindTrace, a US-based company which has created a clinical support tool for neurosurgery; Easy Rice, a company focused on digitalising staple food industries, and Inicio AI, which helps debt and finance management.
Katy Guthrie, programme leader of AI Accelerator, said the 12 AI-driven cohort companies would have an opportunity to promote their businesses to potential investors and grant funders. "The event is designed to support growth," she said.
The VBI and AI Accelerator are delivered by the University of Edinburgh's Innovation Hub for Data Science and Artificial Intelligence, the Bayes Centre. It is supported by Edinburgh Innovations, the University of Edinburgh's commercialisation service, and delivered on behalf of the Data-Driven Innovation Hubs, in contribution to the Data-Driven Entrepreneurship programme.