By DAN SMALE
SMALL mistakes can be costly — and they can be avoided.
Let's look at shadow IT: the chances are your employees are using it without even realising. Individuals or departments sometimes download or use IT-related hardware or software not sanctioned by the company. They may use a personal Dropbox account to share files, instead of going via the officially approved servers or processes. They may also bring their own keyboards, mice, headsets, and USBs to the office network.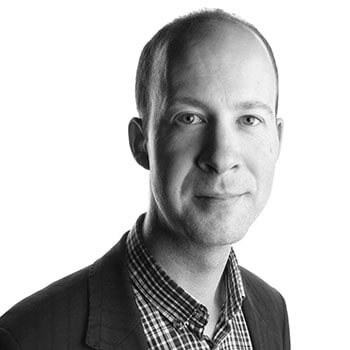 This could have a dramatic negative impact — increased risk, financial penalties, data silos, compatibility issues, and the cost of integration.
Shadow IT solutions may fail to meet an organisation's needs and create inconsistencies, especially if departments use different software for the same processes.
Businesses should be creating robust IT policies to stay on top of the problem. Shadow IT often points to miscommunication between computing and employee needs.
An amnesty — giving employees the opportunity to speak openly with the IT team — opens up communication about why the rogue software is being used. When you remove the "fear factor", employees will be more open.
Talking to employees is crucial to obtaining a clear picture of potential security concerns and resource implications. It's also possible that you may choose to include these resources in your tech stack.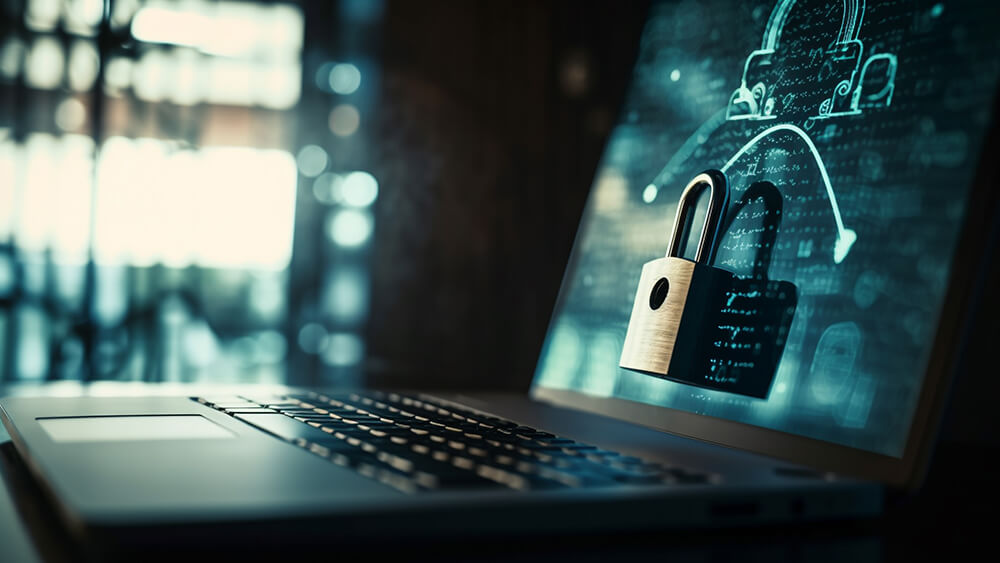 You'll need to educate employees about the potential security risks of shadow IT. They may have innocently downloaded something because it helps them to work better. Keeping them in the loop will help them understand the issue.
Dan Smale is senior service owner at Fasthosts ProActive.