By GRANT FARHALL
ON AVERAGE, people spend 53 seconds on a product page — and Britain's SMEs are grasping for ways to hold their attention.
Research by iStock's VisualGPS found that attracting new customers is the biggest challenge for half of British small business owners. It can be achieved through a sales funnel: the visualisation of the customer journey from awareness to action. It narrows your approach, monitors the sales process, generates referrals, and drives new business.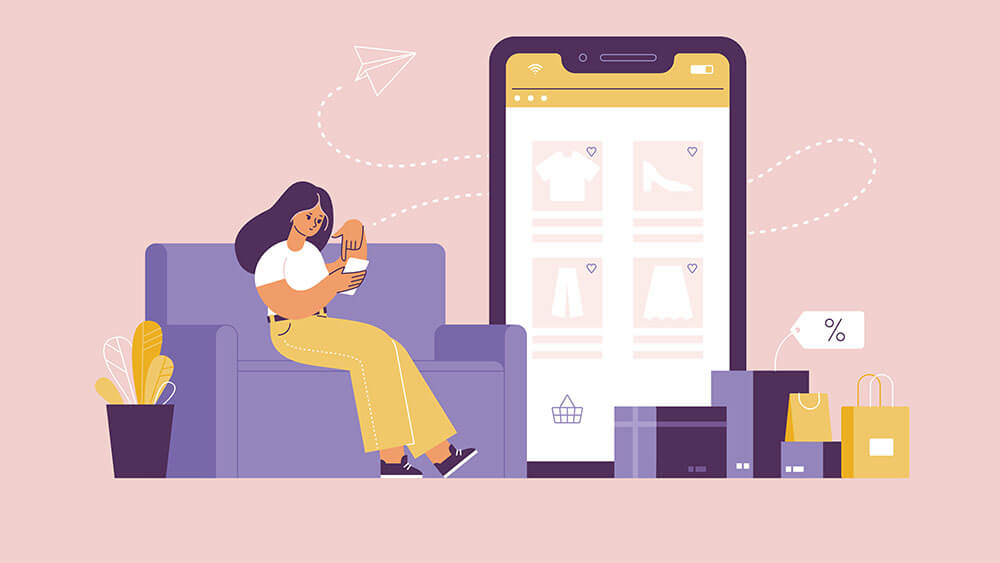 According to Strafe Creative, a well-designed product dealt with in this way can convert at a rate of 25-50 percent, whereas a non-optimised product will convert at about 1-5 percent.
As shoppers spend mere seconds on a product page, it's imperative to grab their attention. Research shows that Brits are more likely to consume content through images (51 percent) and short videos (61 percent) than via text-only copy.
It also comes down to how the information is displayed. Standout headlines are key, as is appealing design: the use of colours, fonts and visuals. This gets shoppers' attention, while the rest of the messaging "drives" the conversion.
The more you understand the "why" behind your product, the more effectively you can showcase your USP. When targeting Gen Z, understanding what drives them is crucial to reaching them. Seven in 10 Gen Z shoppers spend money only with brands whose values align with their own. Sustainability and diversity topics resonate with this demographic, and images and videos can be used to convey these values.
The trick is not getting them to buy what you sell, but guiding them to the product they need. Free trials give customers a chance to try before they buy. If your competitors don't offer this service, you should: statistically, 48 percent of those who sign up for a free trial turn into paying customers…
Grant Farhall is chief product officer at iStock