By HAL WILLIAMS
IT'S NICE to find I'm finally an expert in something — and so, BV reader, are you.
At which task are we so accomplished? What activity prompts us — in our billions — to practise it over and over, for 1,300 hours each year, until by retirement we have dedicated no fewer than 53,000 hours to it?
Sitting.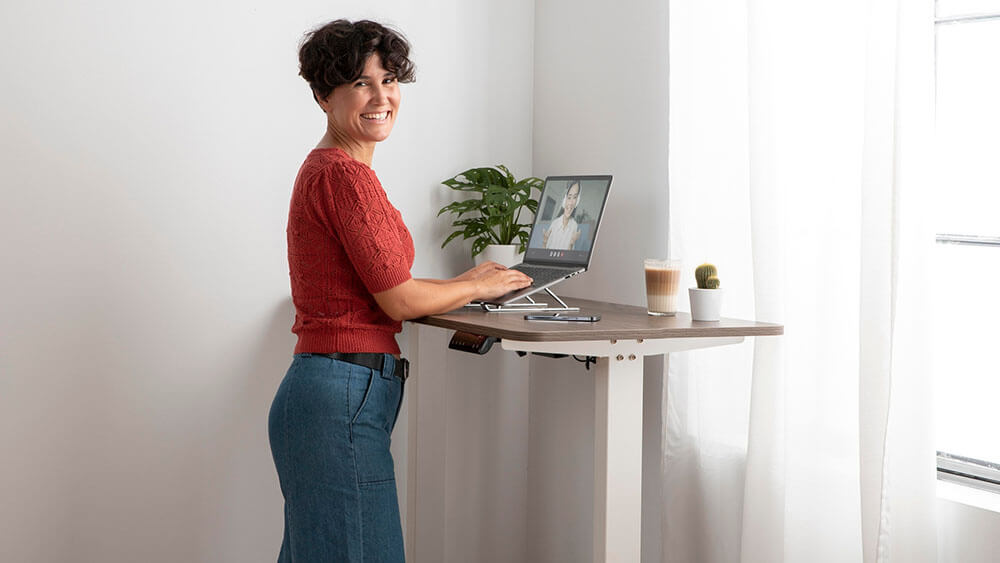 Data gathered by Banner shows 70 percent of the average working day is spent sitting, usually at a desk. Which has its knock-on effects. Web searches for "hip pain", "chair pain" and "backache" are on the rise.
Banner's Jason Thomas says it's generally accepted that it takes 10,000 hours to become an expert in a given field. By that reckoning, some of the BV team will be vying for GOAT status by the time we retire.
Seriously, though, this is a growing concern for employers across the UK, and the source of other web searches, this time for solutions. Terms such as "standing desk" and "ergonomic chair" have also risen since the pandemic, which suggests workers are beginning to address the health implications of sedentary work.
Thomas says employers should set-up offices and remote workstations with health and wellbeing in mind. "Cultural changes, such as walking competitions, no-chair meeting rooms, discounted gym memberships and lunch-time yoga classes, can all help encourage employees to become more active while at work."
Cool, we'll definitely take a look at that. But for the moment, let's just cherish the showcasing of our hidden superpower, eh?