Despite record sales and impressive forecasts, the tell-tale signs of a looming crisis within the mobile phone giant are there for all to see…
By Darren Parkin
DARK clouds have been gathering over Samsung's Seoul headquarters for some time.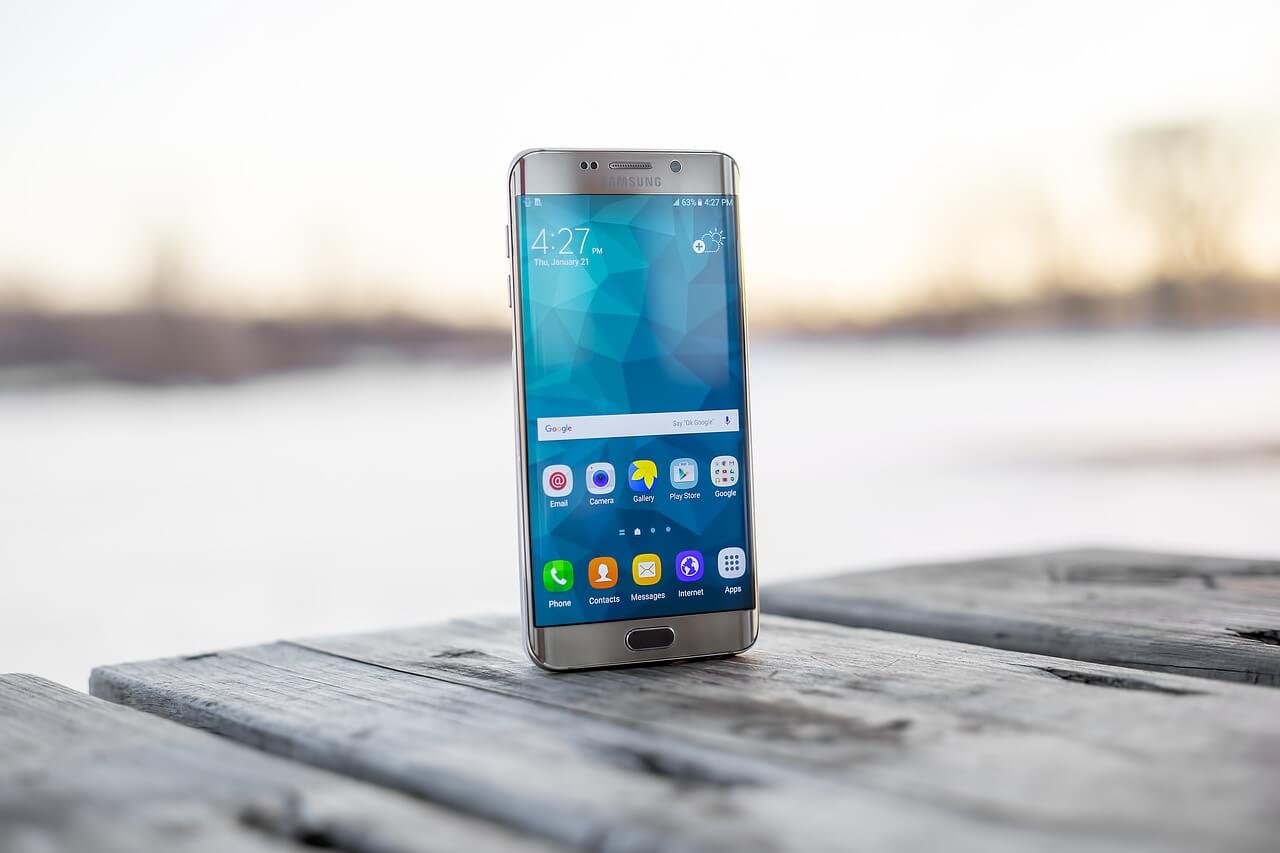 The South Korean corporation has spent years building its reputation as one of the world's leading tech firms, and recently became widely recognised as the greatest challenger to Apple's dominance on the highest podium of mobile phone champions.
Yet, curiously, decades of hard work on building a corporation that has spent much of its 79 years at the forefront of electronics may soon be torn up as the company lurches from one crisis to the next.
In August, the heir to the Samsung empire – Lee Jae-yong – was imprisoned for a string of corruption offences which included bribing South Korea's former president Park Geun-hye. It was a shameful episode that even the bosses of Samsung said would take years to overcome.
Jae-long's conviction did little to disperse the menacing clouds which now seem to represent his legacy.
If anything, the ominous tempest now looks likely to break over Seoul with the sudden departure of Kwon Oh-hyun – the very man charged with restoring Samsung's reputation on the world stage.
Amid the reports of record profits, and forecasts that look to place the corporation in a market-leading position, Kwon Oh-hyun has called it quits, citing 'an unprecedented crisis'.
The announcement of his departure, coming as a shock to all but close allies within the boardroom of what is the world's most profitable firm in the industry, was almost tucked away at the end of an statement which declared Samsung's record-breaking results.
The figures themselves were nothing short of remarkable as it forecast operating profit for the three months to the end of September as a staggering Won14.5tn (almost $12.9bn). That's three times the results on the same period last year. It also shoved the sales forecast up by an unprecedented 30%.
Industry observers largely agree the astounding figures are being driven by memory chips (apparently accounting for more than 60% of operating profit), combined with some wise investment traffic towards semiconductors.
Samsung is on a sales high in every country where its products are retailed, with the exception of one – South Korea. It would appear that the firm's celebrated success across the globe isn't quite in tune with the commotion it has caused in its own back yard.
Kwon Oh-hyun chose to play down his departure in a letter to staff, claiming it was his will to retire as the company was on a high. However, it's hard not to analyse the situation closely without hearing a distant alarm bell somewhere in the upper cortex.
"As we are confronted with unprecedented crisis inside and out, I believe that the time has now come for the company to start anew, with a new spirit and young leadership to better respond to challenges arising from the rapidly changing IT industry," the letter said.
"It is something I had been thinking long and hard about for quite some time – it has not been an easy decision, but I feel I can no longer put it off."
It doesn't take a degree in communication or a writing expert to understand the departing executive's statement came directly from him without much of a public relations filter, and two things stand out like sore thumbs.
Firstly, the 'unprecedented crisis'. Why, when you're announcing tripled year-on-year profits, would you choose to highlight a crisis which to all intents and purposes can be shut away for five years – the duration of Lee Jae-Yong's sentence, unless the de facto head of the corporation has a successful appeal. Some analysts will no doubt read something quite sinister into this, and many have already suggested that perhaps the book on the Samsung corruption story has not yet closed.
Then come Kwon Oh-hyun's closing remarks about not being able to put the decision off any longer. This is the bit that has got plenty of tongues wagging, with much of the chatter among observers hinting that he was pushed. Despite being seen as a steadying hand during Samsung's difficult year, he made no secret of his discord with Lee Jae-Yong – a man who, due to family connections, will return to the top of Samsung at some point. The company already has two other chief executives – Jong-Kyun Shin and Yoon Boo Keun, both of whom have kept their counsel during the recent tumult.
The logical assessment of Samsung's present situation is to assume that there are, perhaps, further developments to be heard in connection with the corruption scandal. And, as honourable as Kwon Oh-hyun is attempting to be with his departure, he's clearly preparing to make way for someone to take over the day-to-day running of Samsung until Lee Jae-Yong's return from behind bars.
They're all fairly sinister assessments, and their abundance means the prospect of something being seriously amiss at Samsung cannot be ignored. After all, before Lee Jae-Yong's spectacular fall from grace, the company was still reeling from last year's disastrous launch of the Galaxy Note 7 – a phone so riddled with problems it had to be completely withdrawn. It's also worth bearing the Note 7 crisis in mind when comparing the year-on-year figures.
Furthermore, while the cell phone arm of Samsung is considered the jewel in its crown, it's a market where the company isn't delivering the dominance the figures may suggest. Instead, the firm has turned to memory chips and the booming market in semiconductors – a field it somewhat ironically developed great expertise in as a direct result of the faults behind the scrapping of the Galaxy Note 7.
It's a development which has been highlighted by analysts such as Kim Young-woo of SK Securities who notes the failings of memory processors are upscaling the semiconductor market.
"Semiconductors were the sole driver of its earnings in the third quarter as D-Ram's supply constraints continued," he said.
"Its earnings record will be renewed in the fourth quarter and next year on booming memory chip sales."
No matter which filter you choose to view the latest developments at Samsung through, there are simply too many variables to ignore the possibility that all is not well in Seoul, and it would be no surprise if Kwon Oh-hyun isn't the last big name to depart from Samsung this year.