Are you 'XO'? It's not a size, it's a philosophy – and one that's doing well for a particular company that is XO daily…
STAYING ahead of the game is tough — never more so than in the ever-changing apparel and accessories industry, where internet sales and supply chain connectivity mean constant evolution.
Against such business backdrop, the way to keep that vital edge is to maintain a forward-thinking approach, stay abreast of change, and constantly strive for excellence.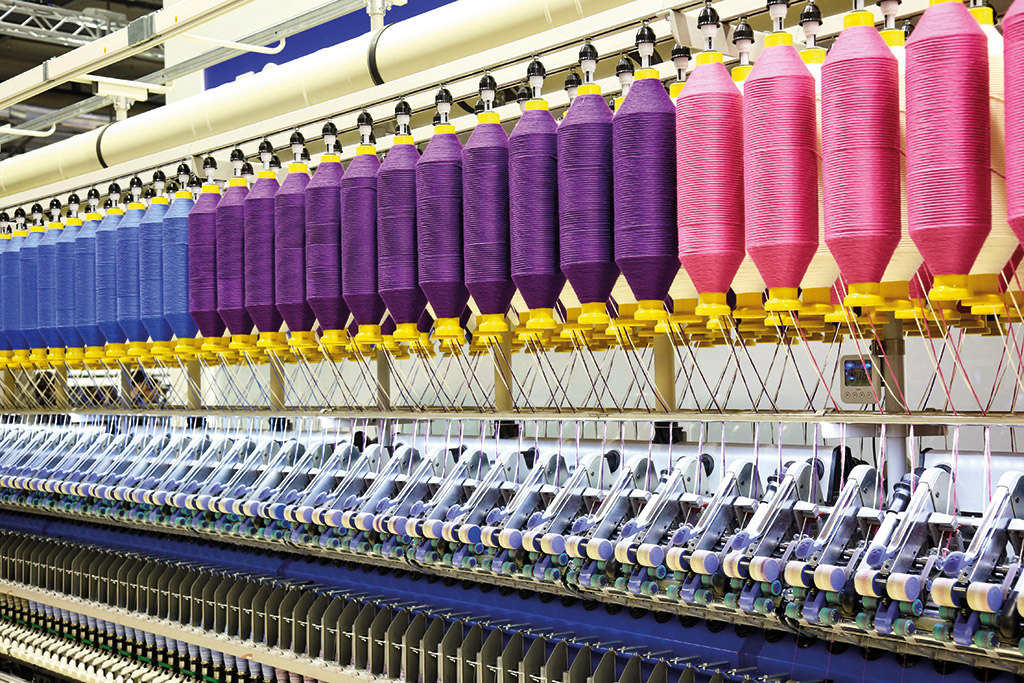 The Luen Thai Group is a leader in fashion and lifestyle apparel and a forward-thinking consumer goods supply chain company. One key factor in maintaining that lead is an unflinching obsession for quality. Coupled with that is a range of strategic initiatives, beginning with its corporate vision of sustainable shared success through reinvention.
With over 37,000 employees in 18 production facilities in seven countries, Luen Thai is committed to giving its best – to the people, the communities and the environment in all these locations.
"We strive to be XO, daily," is the company motto – with "XO" as in-house shorthand for "extraordinary".
The company is making deliberate investments on areas focusing on speed, flexibility, quality and overall costs — all critical success factors in today's supply chain.
Key to its advantage is being able to compete in a market where everyone competes, everywhere. "To assure our future, we made investments in smart technology and built the factory of the future in Cebu, Philippines," says CEO Raymond Tan.
"This factory is a proof of concept of our material strategy, automation, digitalisation and sustainability." This successful concept is now implemented in all Group factories.
"In this initial effort we will see to it that we reach the next step of our reinvention journey: Smart Everywhere," Tan says, "a roll-out of the technology to all our business units, and ultimately connecting the entire supply chain with our customers and vendors."
At Luen Thai, sustainability goes beyond economic prosperity. "We embedded sustainability in the core of our business and committed ourselves in showing extraordinary care for our employees, our community, and the environment; we try to be better daily."
Luen Thai is a "people-intensive" business. "We have put the highest responsibility to provide extraordinary care for our people through talent management, competitive remuneration and promotion of a healthy work-life integration, on top of our support for value of equality and diversity," says Tan.
Under its programme of care for the community, Luen Thai leads and supports diverse initiatives, focusing on children's welfare through sports activities, education and the arts.
"We also help prepare them for integration to the larger community through livelihood and employment opportunities." This is on top of the group's growing and varied community services across its global locations.
Under the platform of XO CARE for environment, Luen Thai has put in place initiatives that reduce its environmental footprint while increasing its hand-print through technology. It benefits from its digitalisation and automation platforms with the goal of providing flexibility, speed, quality and overall cost and waste reduction.
"Our culture, coupled with our rich history, our people and our vision for the future, make us eXtraOrdinary," says Tan.