THE MERCEDES F1 team is an unlikely player in the medical field, but it has had a major role in the development of a breathing aid for coronavirus patients.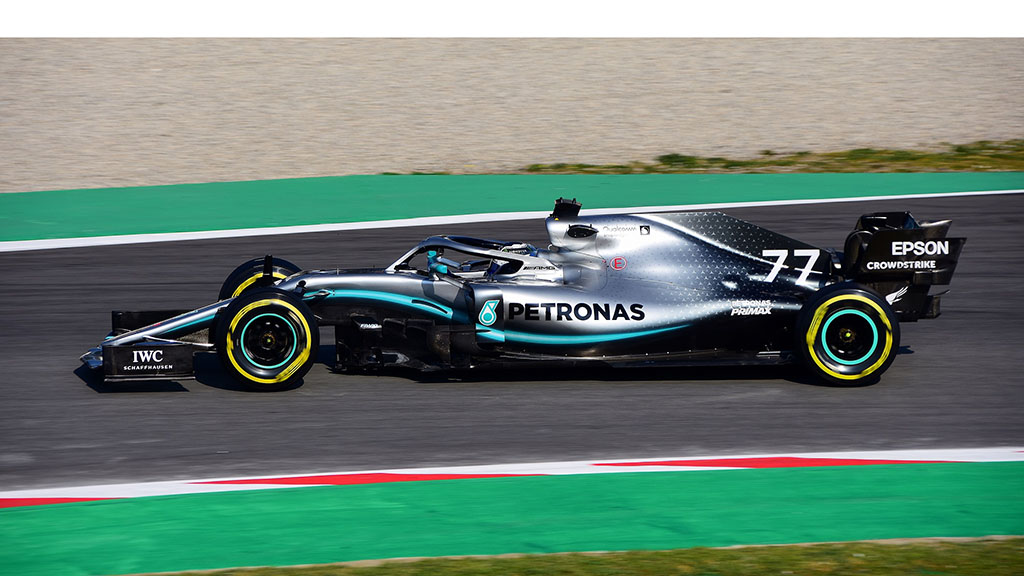 A device known by the acronym CPAP, for continuous positive airway pressure, has been proven in trials in Italy and China to help keep sufferers out of intensive care. It is an interim stage aid that "bridges the gap" between an oxygen mask and full ventilation. Ventilation is an invasive procedure that requires sedation.
Mercedes Formula One, mechanical engineers and clinicians worked together to create the CPAP devices. At this stage it is unclear exactly what role the race team played.
Teams from University College London (UCL) and the University College London Hospital (UCLH) were also involved in the 100-hour development process, which is said to have involved reverse-engineering. Details on this element of the CPAP's creation are also sketchy.
The devices so far created – thought to be around 40 in number – have been recommended for use by The UK's Medicines and Healthcare Products Regulatory Agency (MHRA).
They are being delivered to UCLH for clinical trials. If those trials are effective, CPAP devices will be delivered to hospitals around the UK.
In a parallel development,  a consortium of UK tech and engineering businesses is collaborating to produce ventilators for the NHS.
Ventilator Challenge UK partners include Airbus, BAE Systems, Ford, Rolls-Royce and Siemens. There are orders for 10,000 ventilators, which have yet to receive MHRA approval.