Preventing maternal mortality and infant deaths: this UN goal guns for some crucial advances. JASON AGNEW reports.
SDG3: GOOD HEALTH AND WELL-BEING
BEYOND the broad sweep of the ambitious titles, each SDG has "sub-goals" to clearly set out how best the UN should concentrate its efforts.
The COVID-19 pandemic has brought home the fact that companies, corporations, countries and governments need to work in unison to overcome adversity. Co-operation and collaboration are key.
SDG3 has nine sub-goals to cover a range of sanitary problems that affect different parts of the planet in distinct ways.
The first item on the SDG3 list is to reduce the global maternal mortality rate to less than 70 per 100,000 live births. Some 76 countries exceed that target, and of the 30 worst-affected only Afghanistan and Yemen are outside Sub-Saharan Africa.
Two worlds become apparent here. The country with the highest mortality rate, Sierra Leone – 1,360 deaths – has been battered by years of civil war. In CAR and Chad, similarly wartorn, the rates are 882 and 856 respectively.
Compare those figures with Greece, Poland, Iceland and Finland, where the rate sits at just three per 100,000.
The second target, by logical extension, is to end preventable deaths of new-borns and children under five by 2030. Targets are for no more than 12 deaths per 1,000 for neonatal and 25 per 1,000 for the under-fives. While the timeline might be optimistic, history tells us that these targets are attainable. For those born in the first two decades of the 20th century, it was common for a mother to lose more than one baby, and fertility rates were correspondingly high.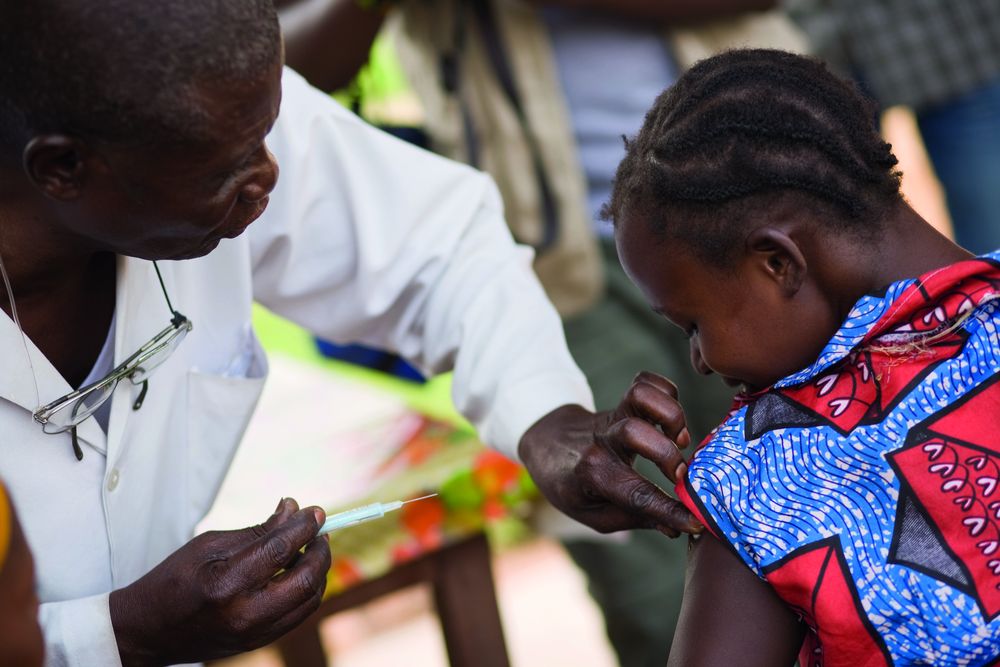 In the past two centuries, there has been rapid progress –accelerating still more in the past 70 years. Between 1800 and 1950, the mortality rate of under-fives decreased from 43.5 percent to 22.5. It has since plummeted to 4.5 percent. In human terms, we've reached a stage where 19 of 20 mothers can expect their child to reach its fifth birthday.
Of course, there are huge disparities between regions. Sub-Saharan Africa again features the highest rate of under-five mortality in the world. One child in 13 will die before the age of five – 15 times higher than in high income countries.
In 2017, more than a million infants died in India. Shocking as that figure is, it represents a reduction. In 1990, 3.5m died –  and the Indian population increased by 50 percent in that time. The biggest killers are pneumonia and lower respiratory infections (LRIs).
Another SDG sub-goal aims to eradicate epidemics and diseases such as HIV/AIDS, tuberculosis (TB), malaria, and hepatitis. HIV/AIDS is still a global pandemic infecting almost 40 million people, and killing 770,000 people in 2018. Its fatality seems to have been almost eliminated in the developed world, while in southern Africa it is still a killer. In South Africa, over seven million people have been infected, leading to 110,000 deaths a year. The only infectious agent more deadly is tuberculosis.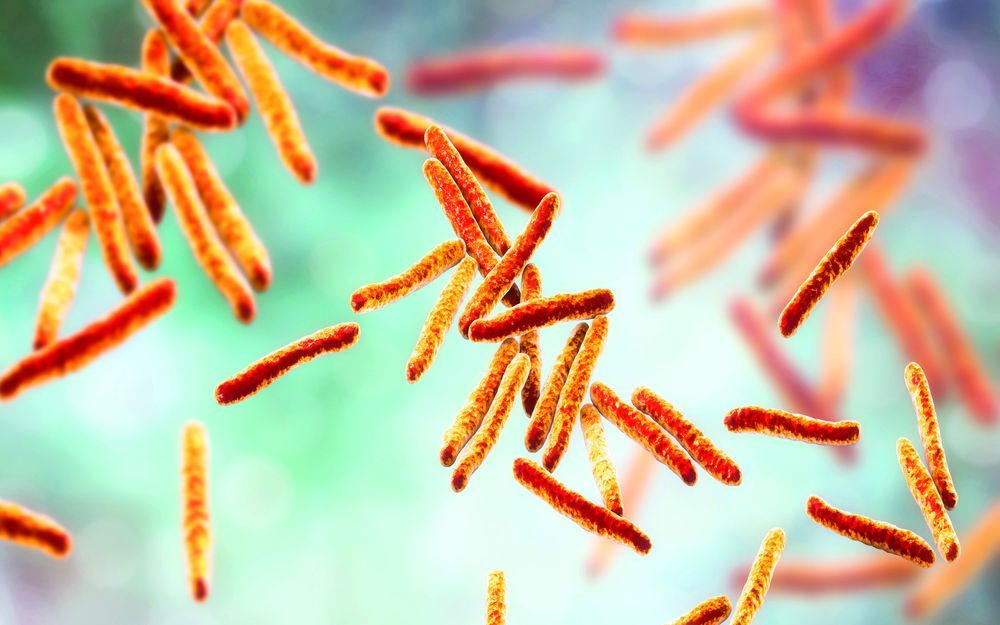 Tuberculosis, or TB, is known to occur more often in areas of deprivation, where living conditions, nutrition and health are generally poorer. It killed 1.5m globally in 2018, although it is considered curable – and preventable. HIV and TB intertwine, as well; tuberculosis remains the leading cause of death among people living with HIV, accounting for around one AIDS-related death in three.
Yet another SDG target: to reduce, by one-third, premature mortality from non-communicable diseases (NCDs). Prevention, treatment, and the promotion of mental health and wellbeing are the key weapons in this battle.
The four main NCDs are cardiovascular ailments, cancers, chronic respiratory illnesses, and diabetes. They account for about 20 percent of all deaths, have a higher prevalence among men, and are often caused by lifestyle choices such as drinking alcohol, smoking, and eating poorly.
Again, prevention and education can be part of successful strategies against these NCDs, which have a bigger impact on the developed world than the tragedy of infant, child and maternal mortality.
Roche is a pharmaceutical company particularly active in the ongoing battle to achieve the aims of SDG3. It has initiated the world's largest infant HIV-testing programme, using a diagnostic technique that works with dried blood samples. This is a boon to countries with the greatest disease burden and the least resources. More than seven million infants around the world have tested positive for HIV.
Realising that many of its medicines were prohibitively priced, Roche introduced Personalised Reimbursement Models (PRM). These peg medicine prices in line with the benefit they deliver. PRM tracks the use of a medication to gain insights into how it is being used, lowering the price according to its efficiency.
Roche is also increasing access to sustainable cancer care, acting as a lead implementation partner of the City Cancer Challenge 2025 along with companies such as Sanofi and Elekta.
The SDG3 goal of reaching all its targets by 2030 might seem a bit ambitious – but what's the point of having targets if you don't aim high?