CLIMATE-tech startup (and top five percent B Corp) Skoot is taking an innovative approach to the problem of plastic pollution in the hospitality industry.
A recent national YouGov survey revealed that 76 percent of diners believe hospitality businesses should prioritise certified plastic removal practices, making plastic the top sustainability concern in the industry.
Skoot is partnering with Plastic Bank to prevent and remove plastic bottles getting to our oceans.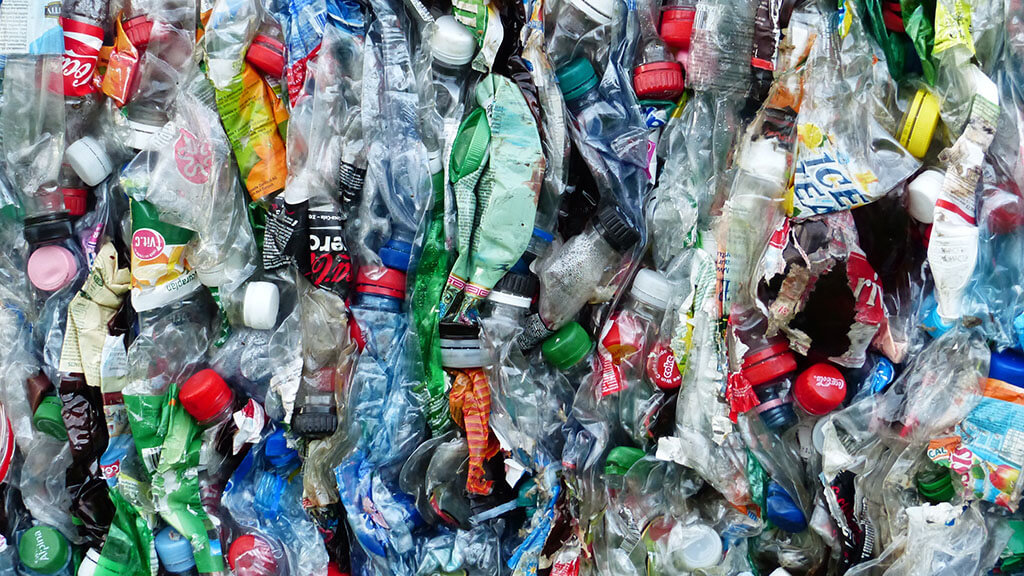 The company has planted 900,000 trees and eliminated 4,500 tonnes of CO2. Its eco-contribution model has gained industry and consumer support, with three-quarters of adults willing to maintain visits to an enterprise that introduced a 50p eco-contribution to counter the carbon footprint of the dining experience.
The innovation enables businesses to use what Skoot calls a "frictionless solution" to stop ocean plastic.  People can also purchase plastic bottle reduction credits through the Skoot impact shop. By joining forces with Plastic Bank, the company is taking action to safeguard marine life and tackle the problem of plastics impacting carbon emissions. Plastic waste is collected from within 50 kilometres of ocean-bound areas, directly supporting the UN Sustainable Development Goals and the recently signed UN High Seas Treaty.
Skoot co-founder and CMO Mark Stringer, said that virtual impact dashboards could help businesses to showcase their sustainability journey.
Fellow co-founder and CEO Greg Gormley emphasised the impact of plastic on the environment. "Ocean life sustains us, providing over 50 percent of Earth's oxygen," he said. "Alarming scientific findings show that plastics prohibit the capacity of the ocean to act as a natural carbon sink, having a huge impact on both carbon absorption and climate balance."
Skoot is inviting consumers, businesses, and communities worldwide to join in. "Our measures align with the critical UN Sustainable Development Goals. We have made it our mission to create a cleaner, greener, and healthier planet."