THE UK government will spend £100m of taxpayer money to accelerate the production of computer chips.
The aim is to build a national AI resource in Britain, ordered via major chipmaking companies such as Intel, AMD, and Nvidia. The government has ordered 5,000 graphics processing units, also known as GPUs or graphics cards, from Nvidia. These are vital for performing the complex actions required by AI.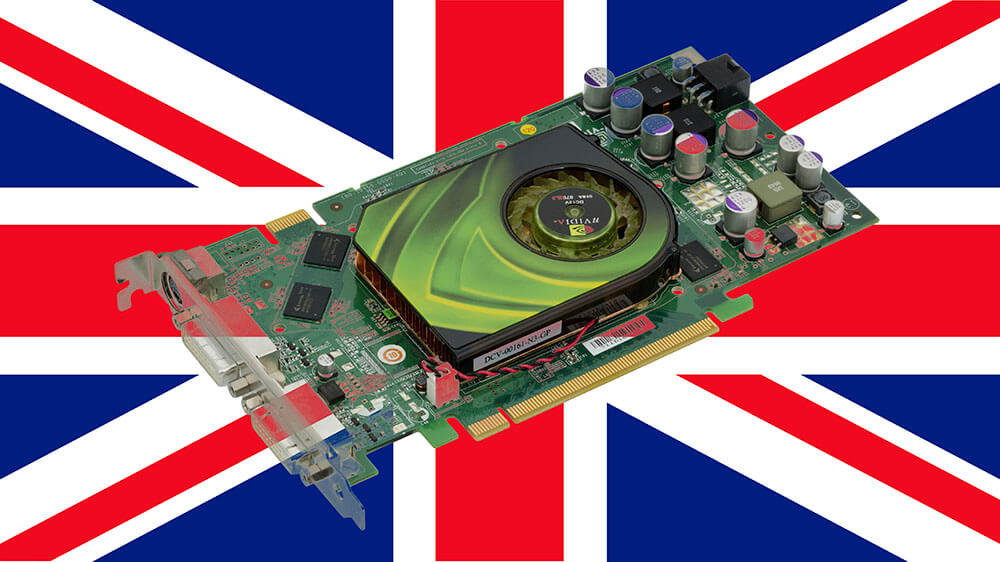 Steven Mooney, CEO of FundMyPitch, said the technology was set to completely reshape the way businesses operate — but not enough was being done to support the UK's homegrown tech talent.
"Too many ambitious entrepreneurs and innovators (are) struggling to obtain funding, despite producing industry-leading products," he said. "This needs to change immediately if we want to play a leading role in the AI industry."
An official described the £100m as "relatively low in comparison to investments compared by the US, EU and China".
Critics fear that the government's action may prove too little, too late: the UK accounts for just 0.5 percent of global semiconductor sales.
In May, Rishi Sunak's government revealed plans to invest £1bn over the next decade in semiconductor research, design, and production. That step was dwarfed by the US's $52bn (£41bn) Chips Act, and EU subsidies of €43bn (£37bn).
The relatively weak investment could stunt progress and potentially leave the UK exposed amid increasing geopolitical tensions. Sunak's focus on regulation seeks to view the UK as a potential bridge between US and China following the White House's ban on US investments in advanced Chinese semiconductors.
An AI summit will be held in Bletchley Park this Autumn to help establish shared standards and regulation.
A government spokesperson said additional money being delivered through UKRI would complement the £100m investment to establish the Foundation Model Taskforce.