UK CHANCELLOR Jeremy Hunt wants Britain to "win the race" for AI development and lead the country's international growth challenge.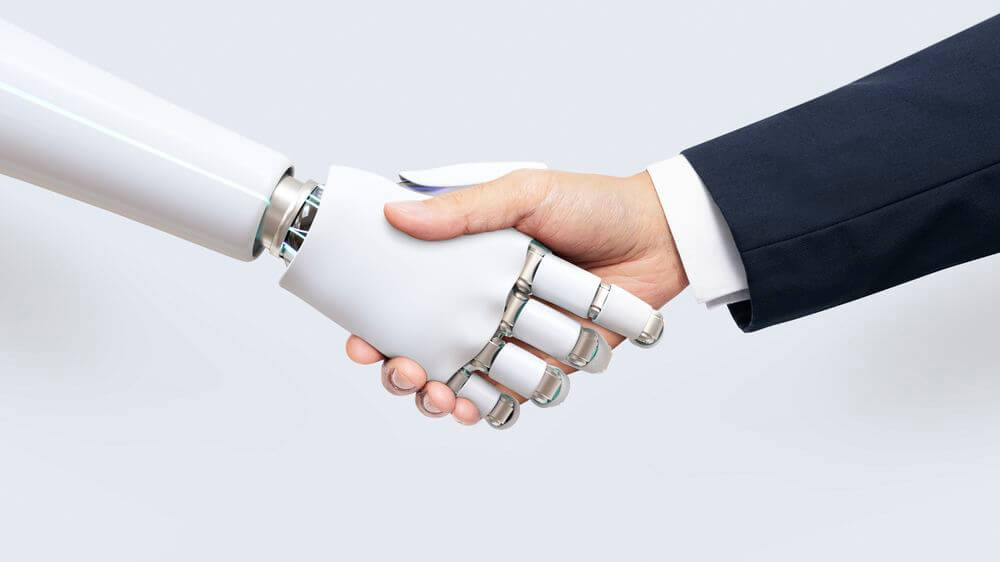 Failing to do so will leave the nation "left behind", he said — but he admitted that "there's a potential" for this technology to be used in a bad way".
"We need to be very mindful of that. But I don't believe it's possible to opt-out of this race. I think we have to win the race and be super-smart about the way we regulate it."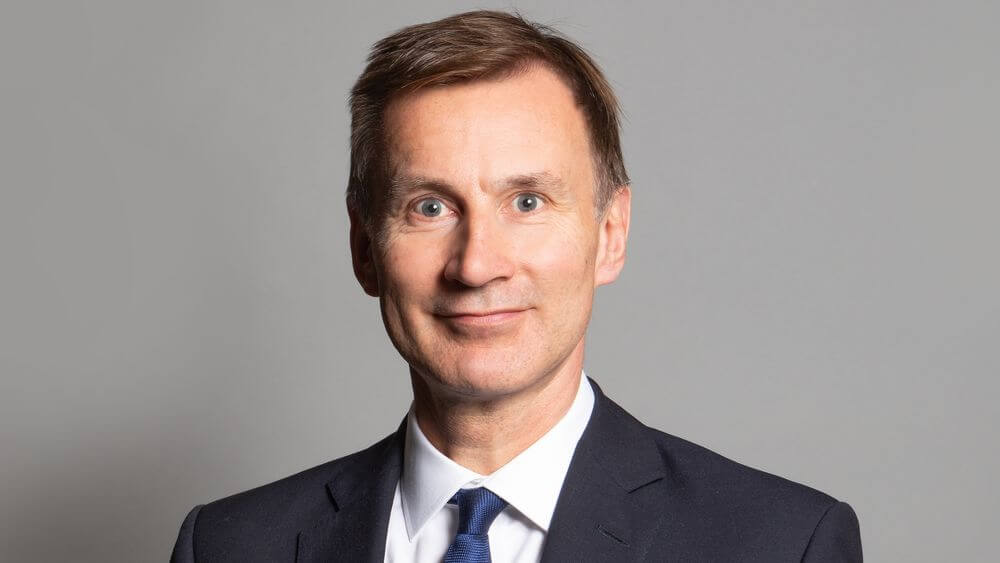 Speaking at a Politico TechUK launch event in London, Hunt said that AI should be embraced as "a key driver for growth" rather than feared for potential job losses. He urged businesses and policymakers to collaboratively create a regulatory framework to encourage innovation and "share the benefits" of AI.
There are rising industry concerns about the risks associated with the new technology — but corporations are racing to harness it to improve services and operations.
Zoho Europe managing director Sridhar Iyengar said it was "positive to see the Chancellor championing AI". "During implementation, it is important that businesses approach AI in an ethical way," he said, "ensuring it is fed with unbiased training data … Organisations should invest in developing their employees' digital skills and offer training programmes to help them adapt."