HELSINKI-BASED eco-startup Rens has launched vegan, waterproof sneakers produced from coffee grounds and recycled plastic.
The firm released "every-day" sneakers made from 21 cups of coffee waste and six recycled plastic bottles back in 2019. Now comes a second crowdfunding campaign for the Nomad shoe, designed for high-performance. It will be the world's first climate-neutral sneaker on Kickstarter.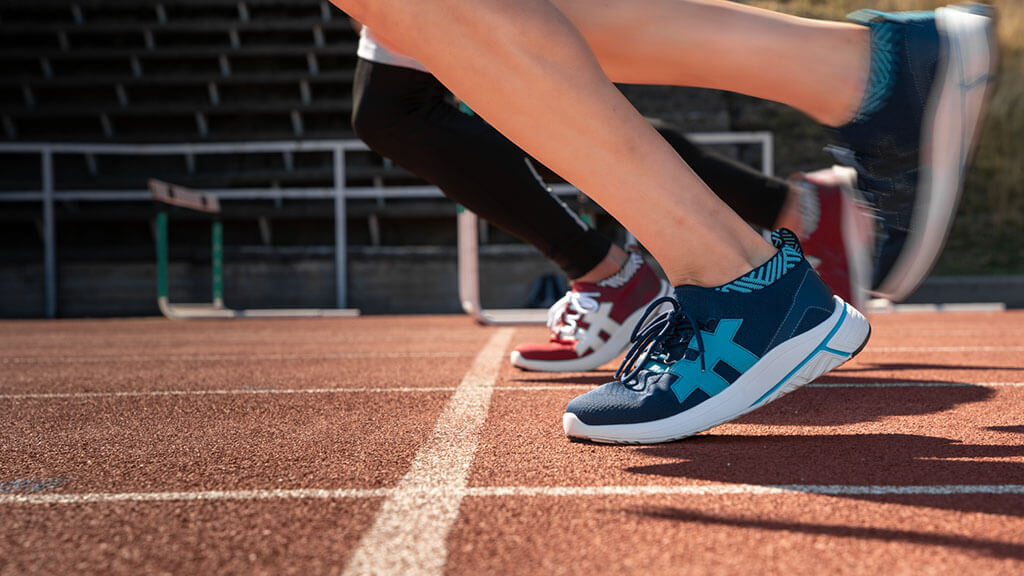 Rens continues to use its signature waste-based materials. The upper will be made from coffee waste and recycled polyester, and the sneakers will feature a waterproof nanomembrane made from recycled polyester.
The sneakers feature a ventilation system that increases airflow within the shoe. Air travels from intakes through ventilation channels in the midsole to flush warm air out on the underfoot exits and pull fresh air in from the rear intakes.
Rens has recycled over 250,000 plastic bottles and 750,000 cups of coffee grounds to bring it closer to the goal of becoming the world's leading sustainable "athleisure" brand.